October 28, 2016
IDSA: U.S. Prevalence of Immunosuppression 2.7 Percent
Prevalence ranged from 1.8 to 3.1 percent; highest among women, whites, those aged 50 to 59 years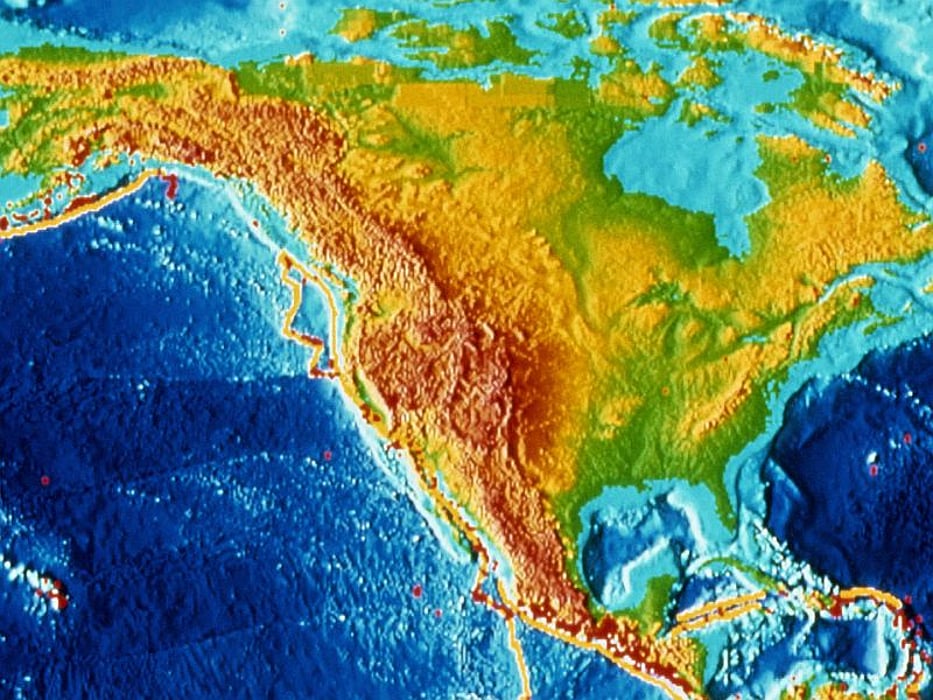 FRIDAY, Oct. 28, 2016 (HealthDay News) -- The estimated prevalence of current immunosuppression is 2.7 percent among the U.S. population, according to a study published online Oct. 28 in the Journal of the American Medical Association to coincide with the annual meeting of the Infectious Diseases Society of America (IDWeek), held from Oct. 26 to 30 in New Orleans.
Rafael Harpaz, M.D., M.P.H., from the U.S. Centers for Disease Control and Prevention in Atlanta, and colleagues conducted a cross-sectional analysis of noninstitutionalized civilian U.S. adults aged 18 years or older using data from the 2013 National Health Interview Survey. Respondents were asked whether they had been told by a doctor or another health professional that their immune system was weakened. If so, they were asked follow-up questions to determine whether that status was current and to report additional evidence of immunosuppression.
The researchers found that 4.2 percent of the 34,426 eligible adult respondents had been told their immune system was weakened. Overall, 2.8 percent reported current immunosuppression and additional evidence of immunosuppression; this represented an estimated U.S. prevalence of 2.7 percent. Prevalence ranged from 1.8 to 3.1 percent in sensitivity analyses, with highest prevalence among women, whites, and those aged 50 to 59 years.
"This study addresses an underappreciated phenomenon and serves as a call for additional data from other sources to complement and fill the gaps in the study," the authors write.
Physician's Briefing