June 7, 2017
CDC: Legionella Present in Hospital Nursing Home Plumbing
Effective water management, sanitation programs can reduce the risk of exposure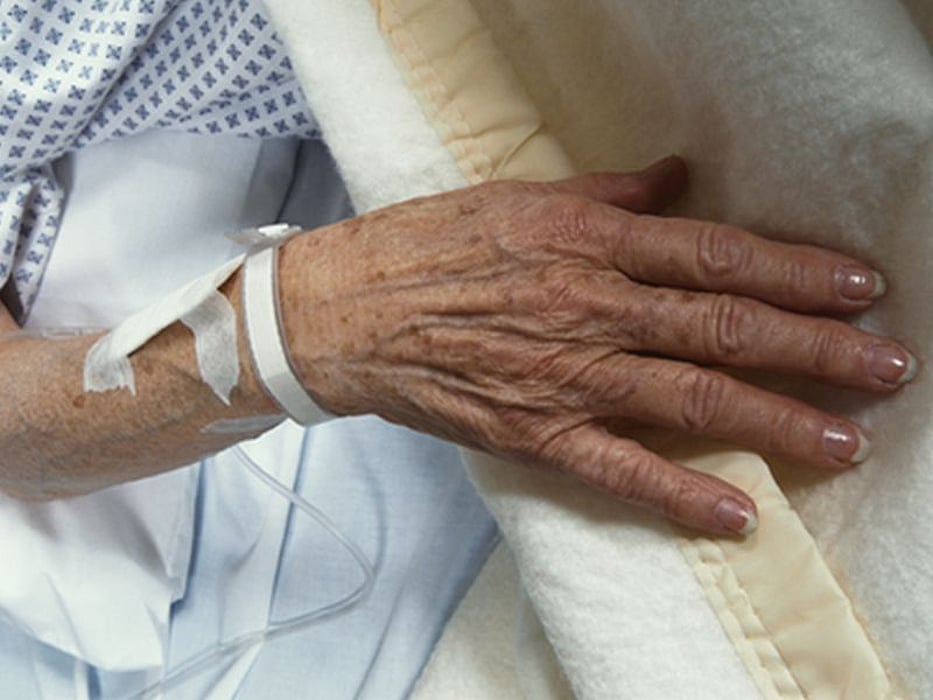 WEDNESDAY, June 7, 2017 (HealthDay News) -- Legionella has been found in the water systems of hospitals, nursing homes and long-term care facilities, putting the most vulnerable patients at risk, U.S. health officials said Tuesday.
U.S. Centers for Disease Control and Prevention researchers analyzed 2015 data from 21 areas around the country and found that 76 percent of reported cases of Legionnaires' disease were linked to health care facilities. During 2015, approximately 6,000 cases of Legionnaires' disease were reported to CDC, but only about half included where the infection was acquired. The findings in this new report are based on data from 20 states and New York City, where how the infection was acquired was recorded.
According to the report, among cases definitely associated with health care facilities, 80 percent were tied to long-term care facilities, 18 percent to hospitals, and 2 percent to both. In addition, 72 unique facilities reported cases, with the number of cases ranging from one to six in each facility. Eighty-eight percent of the cases were in people aged 60 or older.
"Safe water at a health care facility might not be on a physician's mind, but it's an essential element of health care quality," Nancy Messonnier, M.D., director of the CDC's National Center for Immunization and Respiratory Diseases, said in an agency news release. "Having a water management program that focuses on keeping facility water safe can help prevent Legionnaires' disease."
Physician's Briefing