October 4, 2019
North Carolina Outbreak of Legionnaires' Traced to Hot Tub Display
Walking by display of hot tubs is likely source of disease, state health officials say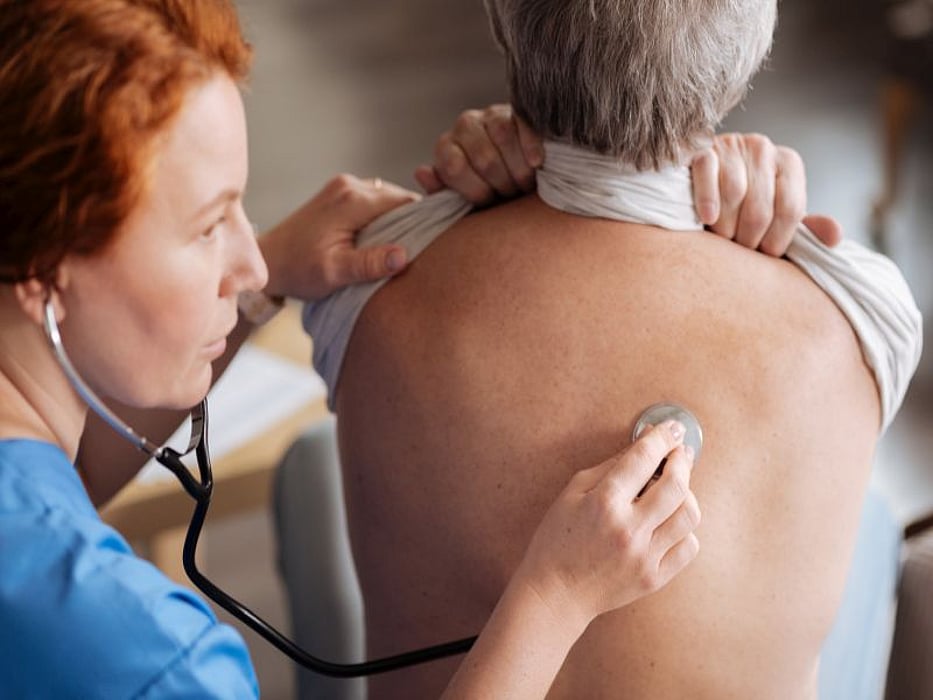 FRIDAY, Oct. 4, 2019 (HealthDay News) -- An outbreak of Legionnaires' disease that has sickened 116 and killed one at the state fair may have started at a hot tub display, the North Carolina Department of Health and Human Services reported Wednesday.
Also, eight people who visited the fair have been sickened with Pontiac fever, a milder form of Legionnaires' disease. In all, 80 people have been hospitalized, CNN reported.
Walking by the display of hot tubs is the likely source of the disease, state health officials say. Exposure was also more likely during the latter half of the fair, they note. One sample taken from the fair has tested positive for Legionella bacteria and other tests are being done, CNN said.
"Finding Legionella in one water sample is an important piece of the puzzle, but it does not tell us how so many people were exposed at this event," state epidemiologist Zack Moore, M.D., said in a statement. "To get Legionnaires' disease or Pontiac fever, you have to breathe in Legionella in aerosolized water."
Physician's Briefing