February 10, 2016
Novel Borrelia burgdorferi Sensu Lato Genospecies ID'd
Species causes Lyme borreliosis in the United States; identified in six patients since 2012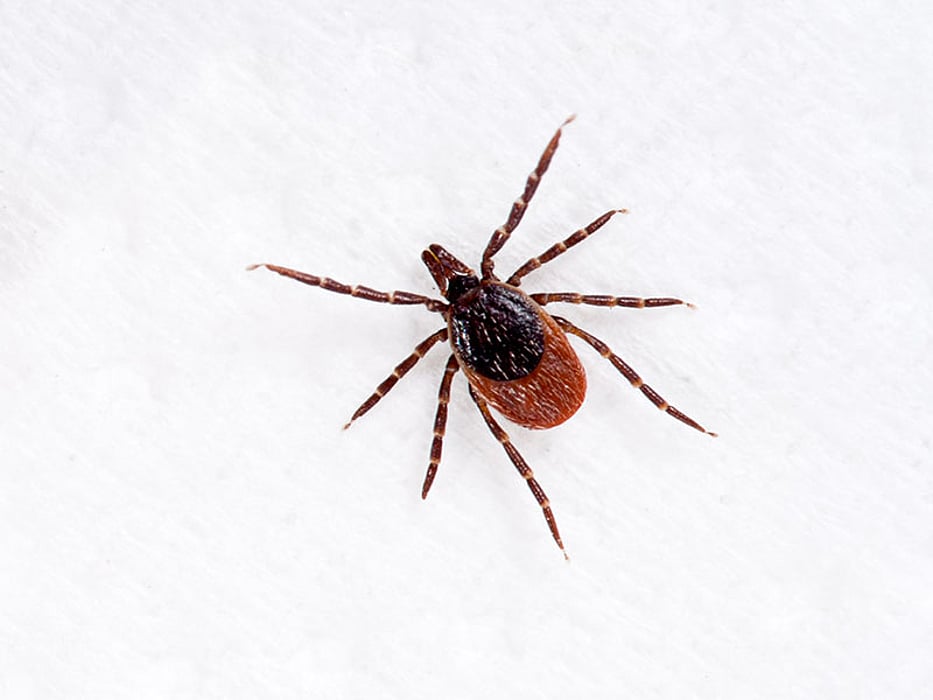 WEDNESDAY, Feb. 10, 2016 (HealthDay News) -- A novel Borrelia burgdorferi sensu lato genospecies has been identified, which causes Lyme borreliosis, according to research published online Feb. 5 in The Lancet Infectious Diseases.
Bobbi S. Pritt, M.D., from the Mayo Clinic in Rochester, Minn., and colleagues tested routine clinical diagnostic specimens with polymerase chain reaction (PCR) targeting the oppA1 gene of B. burgdorferi sensu lato.
The researchers found that six out of 100,545 specimens submitted for routine PCR between Jan. 1, 2003, and Sept. 30, 2014, yielded an atypical oppA1 PCR product. There were no atypical results detected before 2012. Of the patients with atypical PCR results, five presented with fever and one presented with knee pain and swelling, four had diffuse or focal rash, three had symptoms suggestive of neurological inclusion, and two were admitted to hospital. One patient had blood samples with motile spirochaetes and these were cultured from blood samples from two patients. The median oppA1 copy number was 180 times higher among the five blood specimens than in the 13 specimens that tested positive for B. burgdorferi sensu stricto. The spirochaete was identified as a novel B. burgdorferi sensu lato genospecies in multigene sequencing. Ticks collected at a probable patient exposure site had the same genospecies.
"Clinicians should be aware of this new B. burgdorferi sensu lato genospecies, its distinct clinical features, and the usefulness of oppA1 PCR for diagnosis," the authors write.
Abstract
Full Text (subscription or payment may be required)
Editorial (subscription or payment may be required)
Physician's Briefing