June 3, 2020
Delayed Vaccination Enabled Measles Spread During 2018-2019 in NYC
Initial spread due to delayed vaccination; transmission facilitated by increased infectious contact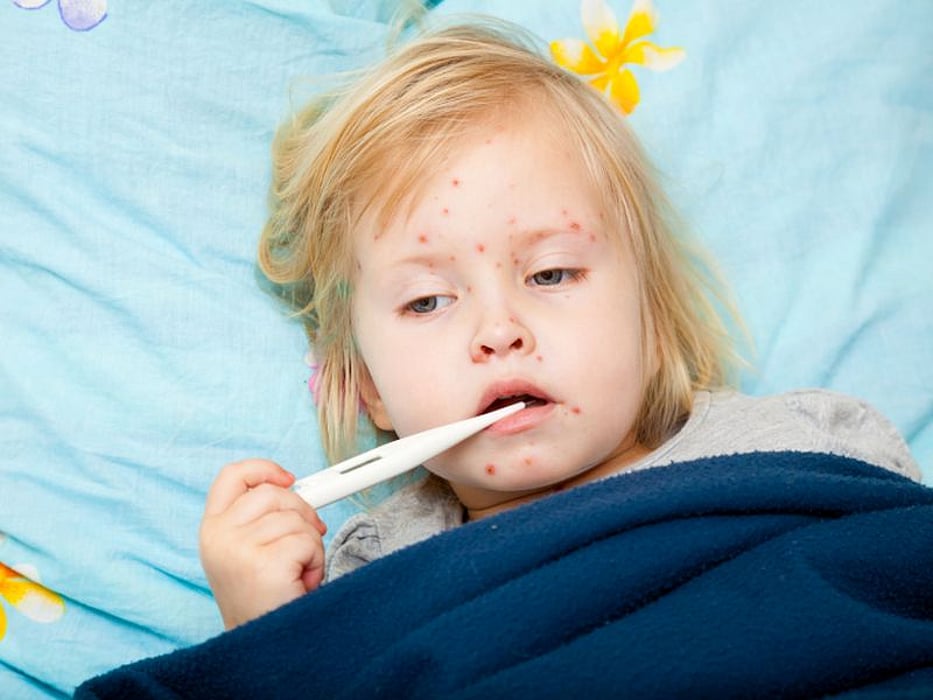 WEDNESDAY, June 3, 2020 (HealthDay News) -- Delayed vaccination enabled the initial spread and increased infectious contact facilitated transmission of measles in the 2018 to 2019 outbreak in New York City, according to a study published in the May 27 issue of Science Advances.
Wan Yang, Ph.D., from the Mailman School of Public Health at Columbia University in New York City, modeled the transmission dynamics of the measles outbreak experienced in New York City in 2018 to 2019 to identify key contributing factors.
The researchers found that the initial spread was enabled by delayed vaccination of 1- to 4-year-olds, and transmission was facilitated by increased infectious contact, likely via "measles parties." By age 1 year, about half of infants were susceptible and thus had many infections. The numbers of infections and hospitalizations could have been more than 10 times higher without the implemented vaccination campaigns and would predominantly affect children younger than 4 years. Should a high level of vaccine hesitancy persist, a first vaccine dose before age 1 year and second dose before age 4 years could allow parents to vaccinate and protect children more efficiently.
"These findings demonstrate the rippling effects of vaccine hesitancy to all susceptible age groups, particularly to infants too young to receive their first dose of measles, mumps, and rubella vaccine," Yang said in a statement. "Administration of the first dose of the routine measles, mumps, and rubella vaccine earlier than the current guideline of 1 year may be needed to protect infants if high levels of vaccine hesitancy persist."
Physician's Briefing