April 17, 2014
Experimental Measles Drug Shows Promise in Animal Trials
If one day approved to treat people with infection, it might reduce their symptoms, researchers say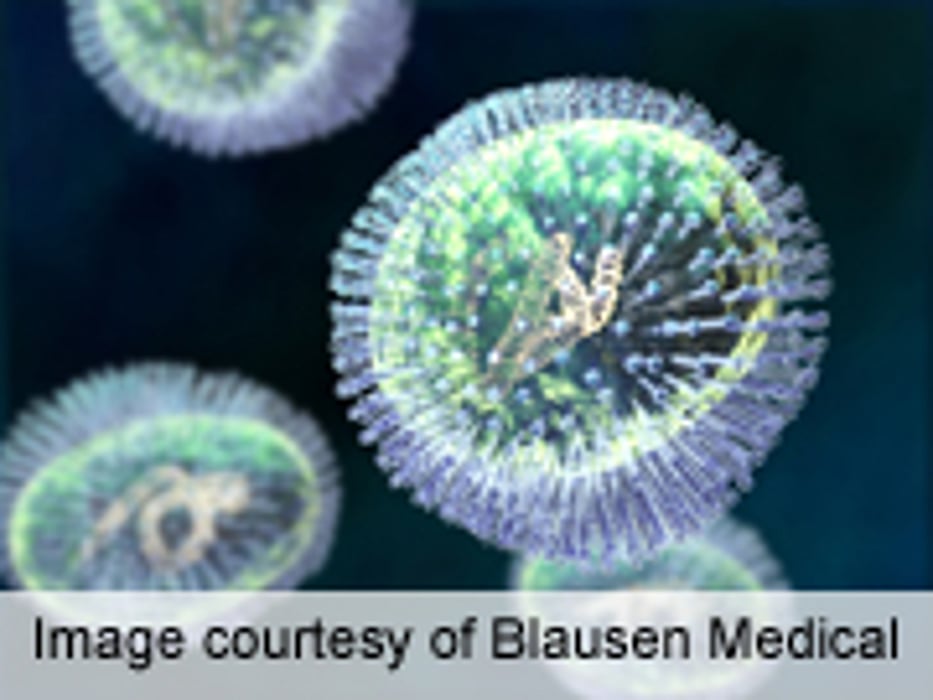 THURSDAY, April 17, 2014 (HealthDay News) -- Scientists have successfully tested in animals a new drug that might one day protect people infected with measles from becoming ill, according to research published in the April 16 issue of Science Translational Medicine.
Richard Plemper, Ph.D., a professor at Georgia State University's Institute for Biomedical Sciences in Atlanta, and colleagues investigated the agent, known as ERDRP-0519. When it was given to ferrets "with a measles-like disease, which normally kills these animals within 20 to 40 days, they did not develop any symptoms," Plemper told HealthDay. "They all survived."
The researchers infected the ferrets again with another dose of the virus, but because the animals had been treated with the drug before, they were immune, Plemper said. When the pill was tested on ferrets infected with a virus similar to measles, it kept the virus from growing and killing the animals, the researchers found. The virus tested was more dangerous than the measles virus.
While the study results appear promising, scientists noted that research with animals often fails to provide similar results in humans.
Three study authors, including Plemper, are inventors on a patent for ERDRP-0519.
Full Article
Abstract
Full Text (subscription or payment may be required)
Physician's Briefing