July 24, 2017
Health, Economic Costs High for Measles Vaccine Hesitancy
A 5 percent drop in coverage could trigger a tripling of measles cases in young children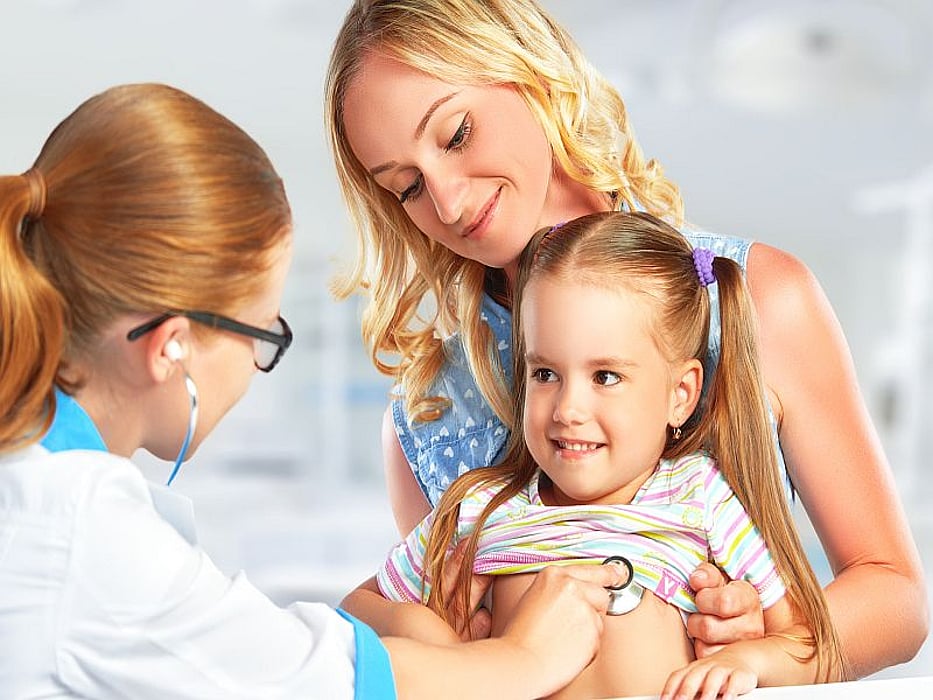 MONDAY, July 24, 2017 (HealthDay News) -- Even small declines in vaccine coverage can reduce the herd immunity effect, according to a study published online July 24 in JAMA Pediatrics.
Nathan Lo, an M.D./Ph.D. candidate in the division of epidemiology at Stanford University's School of Medicine in California, and Peter Hotez, M.D., Ph.D., dean of Baylor's National School of Tropical Medicine in Houston, analyzed data from the U.S. Centers for Disease Control and Prevention concerning children aged 2 to 11 in 257 counties.
The researchers determined that just a 5 percent drop in measles, mumps, and rubella vaccine coverage would triple the number of measles cases in children aged 2 to 11 years nationally every year. This would be associated with an additional $2.1 million in public sector costs, they note.
"The numbers would be substantially higher if unvaccinated infants, adolescents, and adult populations were also considered," the authors write. "The results support an urgent need to address vaccine hesitancy in policy dialogues at the state and national level, with consideration of removing personal belief exemptions of childhood vaccination."
Physician's Briefing