October 11, 2012
Collaborative Infection Control Benefits All Regional Hospitals
Computer simulation reveals decrease in MRSA prevalence in all regional hospitals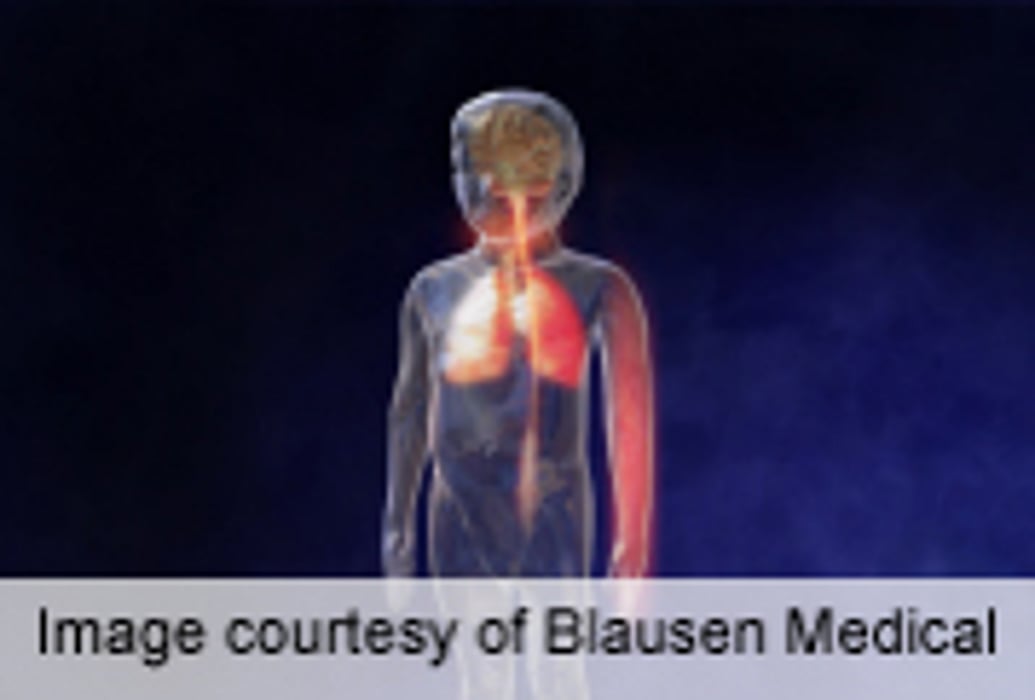 THURSDAY, Oct. 11 (HealthDay News) -- Collaborative infection control efforts to reduce the prevalence of methicillin-resistant Staphylococcus aureus (MRSA) and other organisms are likely to obtain better results than hospitals acting alone, according to research published in the October issue of Health Affairs.
Bruce Y. Lee, M.D., M.B.A., of the Public Health and Infectious Diseases Computational and Operations Research group at the University of Pittsburgh, and colleagues conducted a computer simulation of all hospitals in Orange County, Calif., to evaluate whether cooperation on infection control obtains better results than hospitals acting alone.
Based on the computer simulation, the researchers found that each hospital's decision to test all patients at admission for MRSA and utilize specific contact isolation procedures for health care workers when interacting with an infected patient affected not only the MRSA prevalence at that hospital but in all other hospitals in the area.
"Our study shows that coordination of MRSA prevention practices in infection control, even among small groups of hospitals, can benefit all hospitals in a county, even those that do not implement the intervention," the authors write. "The effects of persuading other hospitals in the same county to implement control mechanisms can help hospitals achieve better infection control than they could on their own. The more hospitals that work together, the greater the benefits accrued."
Abstract
Full Text (subscription or payment may be required)
Physician's Briefing