July 21, 2014
Drug-Resistant Superbug on the Rise in Southeast U.S. Hospitals
Five-fold increase in cases reported at community hospitals over five years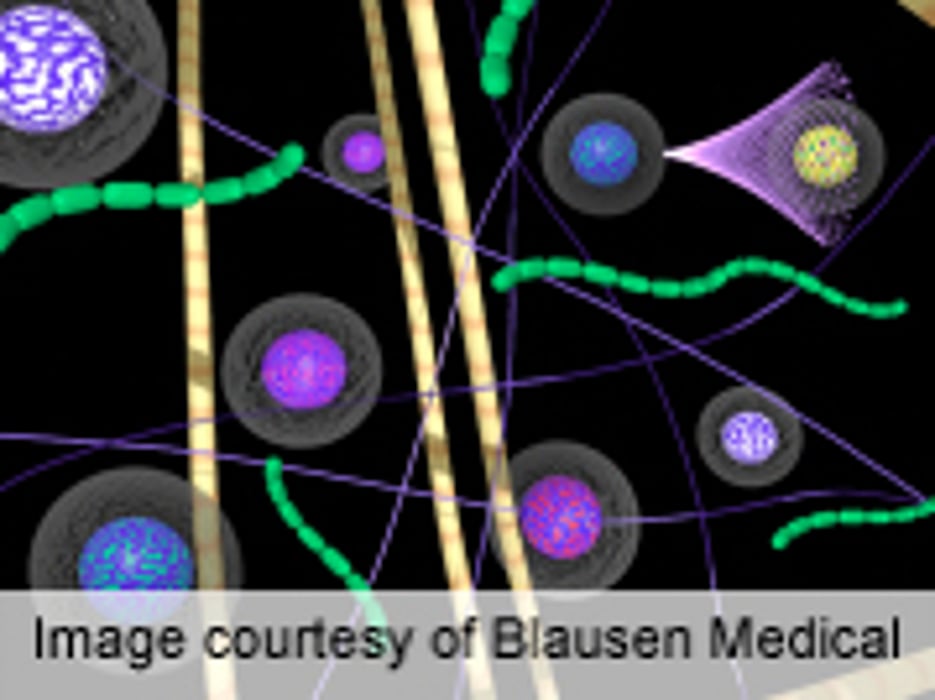 MONDAY, July 21, 2014 (HealthDay News) -- Community hospitals in the southeastern United States have seen a five-fold increase in the number of cases of carbapenem-resistant Enterobacteriaceae (CRE) during the past five years, according to a new study published in the August issue of Infection Control and Hospital Epidemiology.
The researchers found that almost all of the 305 CRE infections identified in the study were health care-related. Greater use of broad-spectrum antibiotics is one of the factors associated with the growing number of CRE infections. Another factor is increased transmission between long-term acute care facilities and community hospitals, according to the study authors.
CRE bacteria are resistant to most commonly used antibiotics and are considered "one of the three greatest threats to human health," according to the World Health Organization. CRE bacteria can cause infections in the urinary tract, lungs, blood, and other areas. The death rate from CRE infections is nearly 50 percent.
"This dangerous bacteria is finding its way into health care facilities nationwide. Even this marked increase likely underestimates the true scope of the problem given variations in hospital surveillance practices," co-lead author Joshua Thaden, M.D., Ph.D., said in a Society for Healthcare Epidemiology of America news release. "A CRE epidemic is fast approaching. We must take immediate and significant action in order to limit the transmission of these dangerous pathogens throughout our hospitals and acute care facilities," he urged.
Physician's Briefing