October 10, 2014
IDSA: Common Childhood Vaccine Cuts 'Superbug' Infection
Cases of antibiotic-resistant pneumonia, meningitis fell after pneumococcal shot introduced in 2010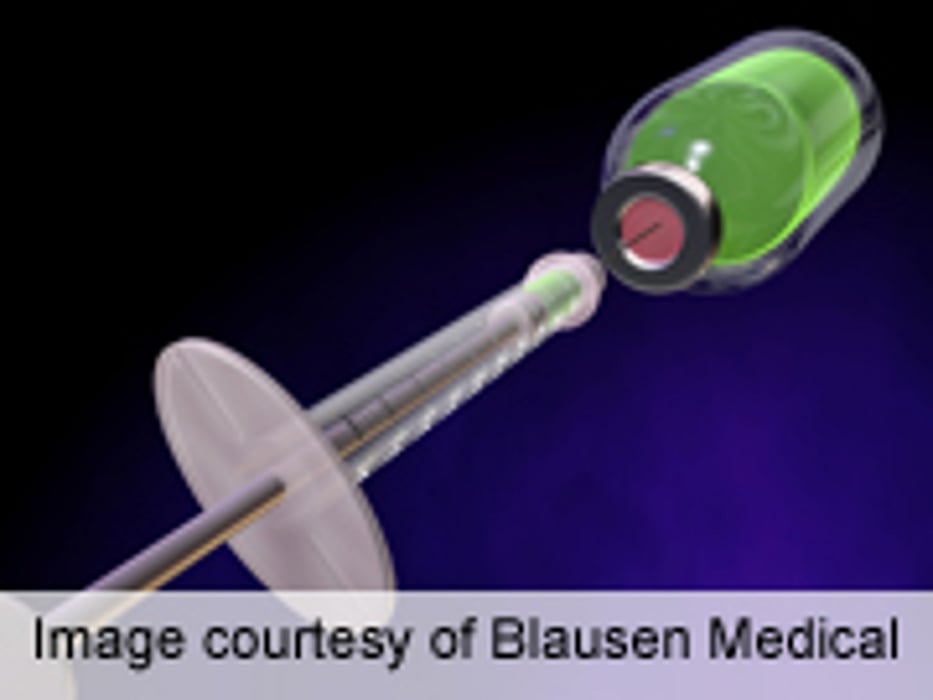 FRIDAY, Oct. 10, 2014 (HealthDay News) -- The childhood pneumococcal conjugate vaccine may be contributing to fewer infections from antibiotic-resistant "superbugs," according to new research. The findings are being presented at the annual meeting of the Infectious Diseases Society of America (IDWeek), held from Oct. 8 to 12 in Philadelphia.
First used in children in 2010, the pneumococcal conjugate vaccine was linked to a 62 percent reduction between 2009 and 2013 of drug-resistant infections of bacterial pneumonia, meningitis, and bloodstream infections for children under 5. "The vaccine is an important tool against antibiotic resistance," lead researcher Sara Tomczyk, an epidemic intelligence service officer in the Respiratory Diseases Branch of the U.S. Centers for Disease Control and Prevention, told HealthDay.
According to Tomczyk, more than 4,400 cases of antibiotic-resistant, invasive pneumococcal disease were prevented between 2010 to 2013. "Not only does this vaccine prevent pneumococcal infection, which means fewer antibiotics are prescribed, but it also prevents antibiotic-resistant infections," she added. Tomczyk said the vaccine has been so effective that the U.S. government's Healthy People 2020 goal of reducing bacteria-resistant pneumococcal disease from 9.3 to six cases per 100,000 children was achieved nine years early and has since dropped to 3.5 cases per 100,000.
The pneumococcal conjugate vaccine is currently recommended for all children age 5 and younger. The vaccine is required in three-quarters of states before a child can be admitted to day care, Tomczyk noted, and 85 percent of U.S. children have by now received the recommended four doses.
Physician's Briefing