March 6, 2013
In U.S., Carbapenem-Resistant Enterobacteriaceae Increasing
Vast majority of CRE episodes occur in patients with considerable health care exposure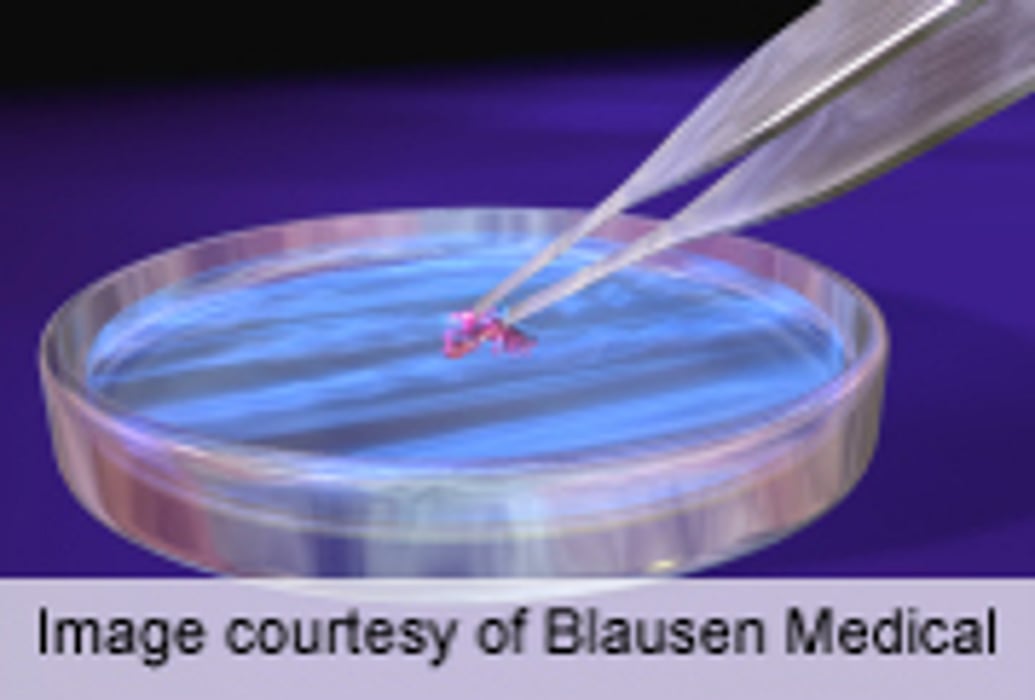 WEDNESDAY, March 6 (HealthDay News) -- In the last decade there has been an increase of carbapenem-resistant Enterobacteriaceae (CRE) in acute-care hospitals in the United States, according to a report published in the March 5 early-release issue of the U.S. Centers for Disease Control and Prevention's Morbidity & Mortality Weekly Report.
Jesse T. Jacob, M.D., from the Emory University School of Medicine in Atlanta, and colleagues used data submitted to the National Healthcare Safety Network (NHSN) to estimate the percentage of acute-care hospitals reporting at least one CRE from health care-associated infections in 2012. Two surveillance systems were used to calculate the proportion of Enterobacteriaceae infections that were CRE: the National Nosocomial Infection Surveillance system (NNIS) for 2001 and NHNS for 2011, and the Surveillance Network-USA (TSN) for 2001 and 2010.
The researchers found that 4.6 percent of acute-care hospitals reported at least one CRE hospital-associated infection in 2012 (3.9 percent in short-stay hospitals and 17.8 percent in long-term acute-care hospitals). From 2001 to 2011/2010 there was an increase in the proportion of Enterobacteriaceae that were CRE, from 1.2 to 4.2 percent in NNIS/NHSN and from 0 to 1.4 percent in TSN, with most of the increase noted in Klebsiella species. Ninety-two percent of CRE episodes occurred in patients with considerable exposure to health care, based on data from the Emerging Infections Program in three states.
"Interventions exist that could slow the dissemination of CRE," the authors write. "Health departments are well positioned to play a leading role in prevention efforts by assisting with surveillance, situational awareness, and coordinating prevention efforts."
Physician's Briefing