June 7, 2017
Next-Generation Metagenomic Sequencing IDs Novel RNA Virus
Novel RNA virus, human hepegivirus-1, identified in cohort of people who inject drugs, have HCV, HIV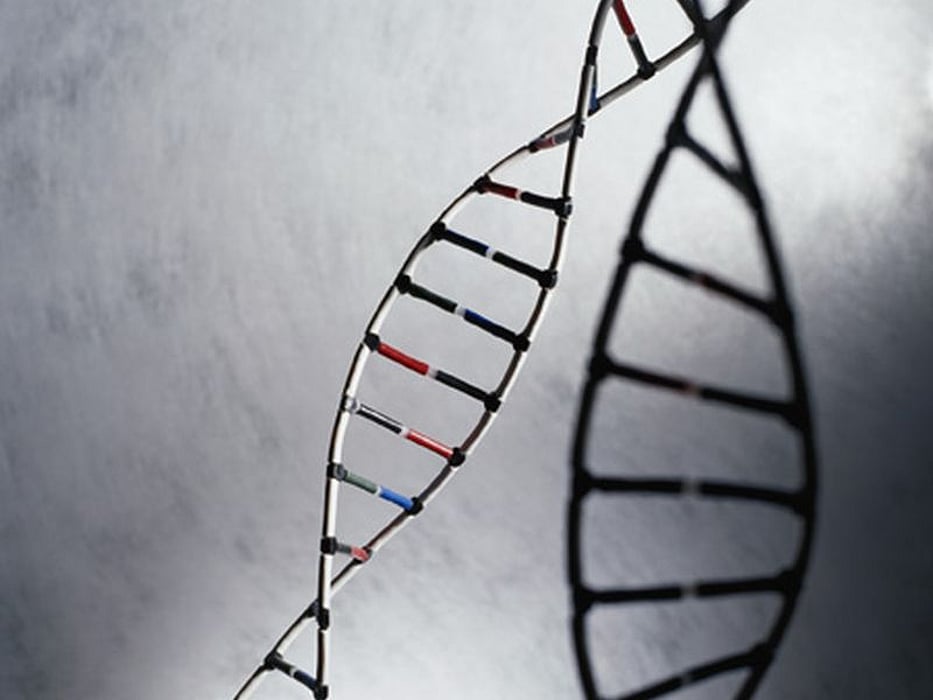 WEDNESDAY, June 7, 2017 (HealthDay News) -- Next-generation metagenomic sequencing (NGMS) can detect new viral infections, including a novel RNA virus, human hepegivirus-1 (HHpgV-1), according to a study published online June 6 in the Annals of Internal Medicine.
Abraham J. Kandathil, M.D., from Johns Hopkins University in Baltimore, Md., and colleagues conducted a clinical trial and cohort study to explore the plasma virome of individuals co-infected with hepatitis C virus (HCV) and HIV who have injected drugs. The sensitivity and accuracy of NGMS was compared with quantitative clinical standards.
The researchers found that NGMS generated 600 million reads, including expected HIV and HCV RNA sequences. Consistent identification of HIV and HCV reads was limited to only when samples contained more than 10,000 copies/mL or IU/mL, respectively, as determined by quantitative polymerase chain reaction (PCR). In four samples from two persons in the clinical trial, HHpgV-1 was detected by NGMS. Infection was also detected in 17 of 156 members of a cohort of individuals who injected drugs, using a quantitative PCR assay for HHpgV-1. HHpgV-1 viremia persisted for a median of 4,538 days or more, and correlated with detection of other bloodborne viruses, including HCV RNA and SEN virus D
"Although NGMS is insensitive for detection of viruses with relatively low plasma nucleic acid concentrations, it may have broad potential for discovery of new viral infections of possible medical importance, such as HHpgV-1," the authors write.
One author disclosed receiving a donation of interferon-α from Merck before conduct of the study.
Abstract/Full Text (subscription or payment may be required)
Physician's Briefing