February 22, 2017
Oral Ciprofloxacin Effective for Treatment of Human Plague
Successful treatment in 5 cases of culture-confirmed human plague, including 1 case of pneumonic plague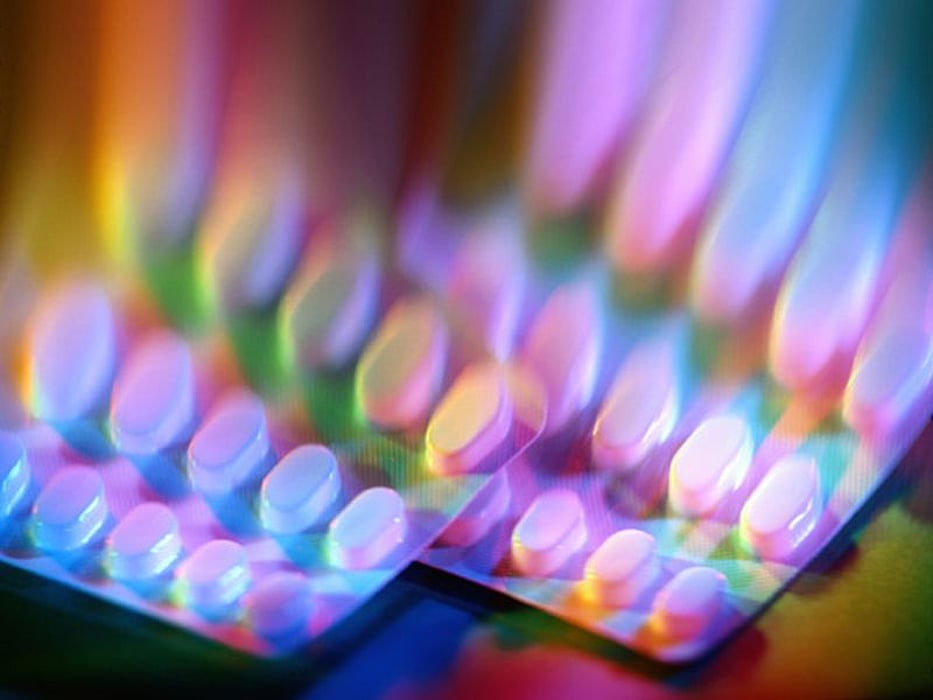 WEDNESDAY, Feb. 22, 2017 (HealthDay News) -- Oral ciprofloxacin is effective for the treatment of human plague, caused by Yersinia pestis, according to research published in the March issue of the U.S. Centers for Disease Control and Prevention's Emerging Infectious Diseases.
Titus Apangu, from the Uganda Research Institute in Entebbe, and colleagues examined the efficacy and safety of ciprofloxacin for treatment of plague. Patients with suspected plague seen at six clinics and two hospitals in the West Nile region of Uganda were offered enrollment in a study. Diagnostic samples were collected and oral ciprofloxacin was administered for 10 days. The authors enrolled five patients with culture-confirmed plague who were treated with oral ciprofloxacin: three were admitted and two were treated as outpatients. Four patients had bubonic plague and one had pneumonic plague.
The researchers found that all patients received ciprofloxacin and acetaminophen and two received a bolus of normal saline. Within two days, all patients became afebrile. All had been discharged and had returned to their normal activities at 14 days. No complications were identified.
"Our results add to growing clinical experience and support the broader use of oral ciprofloxacin for treatment of human plague, especially in resource-poor areas where intravenous treatment is limited," the authors write.
Physician's Briefing