October 22, 2012
IDSA: School Vaccine Program Lowers Flu Rates, Absenteeism
Second study shows no underlying high-risk condition in about half of pediatric flu-linked deaths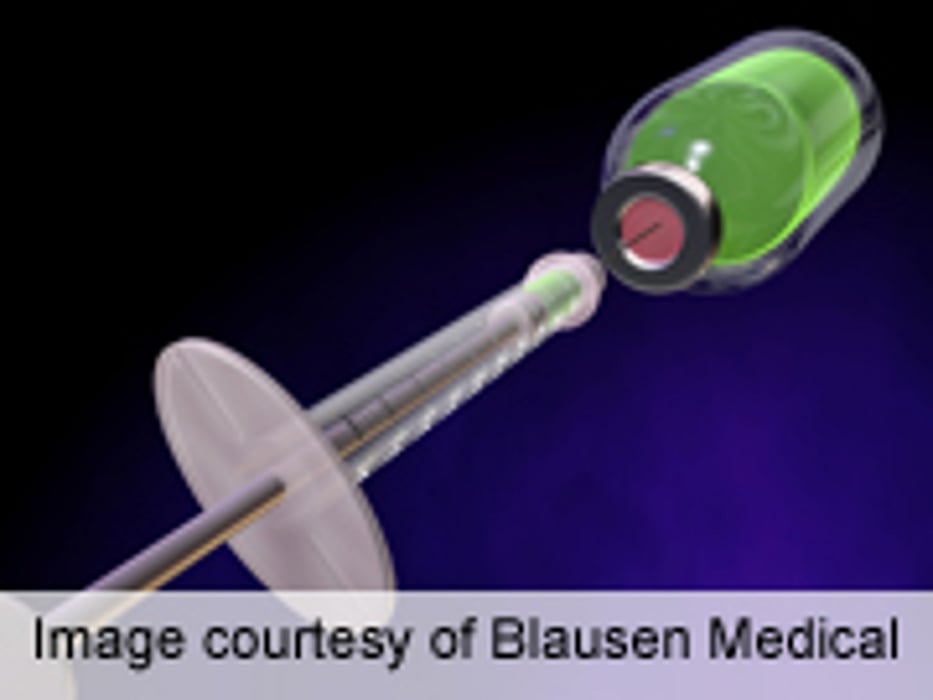 MONDAY, Oct. 22 (HealthDay News) -- School-located influenza vaccination (SLIV) programs may reduce the rate of influenza and school absenteeism; and almost half of children with influenza-associated mortality have no underlying high-risk conditions, according to two studies presented at the annual meeting of the Infectious Diseases Society of America (IDWeek), held from Oct. 17 to 21 in San Diego.
Pia Pannaraj, M.D., from the University of Southern California in Los Angeles, and colleagues examined the impact of a SLIV program involving 4,465 children in four control and four intervention elementary schools in an urban community during the 2010 to 2011 influenza season. The researchers found that influenza rates were significantly higher in control versus intervention schools, as were rates of absenteeism. Compared with vaccinated children, unvaccinated children attending any school were significantly more likely to acquire influenza.
Karen K. Wong, M.D., from the U.S. Centers for Disease Control and Prevention in Atlanta, and colleagues described the epidemiology of influenza-linked pediatric deaths across the 2004-2005 to 2011-2012 influenza seasons. Of the 817 influenza-associated deaths, the researchers found that 80 percent of the children were infected with influenza A. Of the 781 with known medical histories, 57 percent had neurological disorders, 45 percent had asthma or other pulmonary disease, 22 percent had genetic or chromosomal disorders, and 43 percent had no high-risk conditions. Children without underlying conditions had a shorter duration of illness from symptom onset to death.
"The numbers demonstrate how important it is for all children, even children who are otherwise healthy, to get a flu vaccine every year, and underscore why all children with severe illness should get treated early with influenza antiviral medications," Wong said in a statement.
One author from the Pannaraj study disclosed financial ties to the pharmaceutical and biotechnology industries.
Physician's Briefing