July 11, 2014
Three-Shot Dengue Vaccine Seems Safe, Efficacious
Vaccine is effective as three shots at months zero, six, and 12 for young children in Asia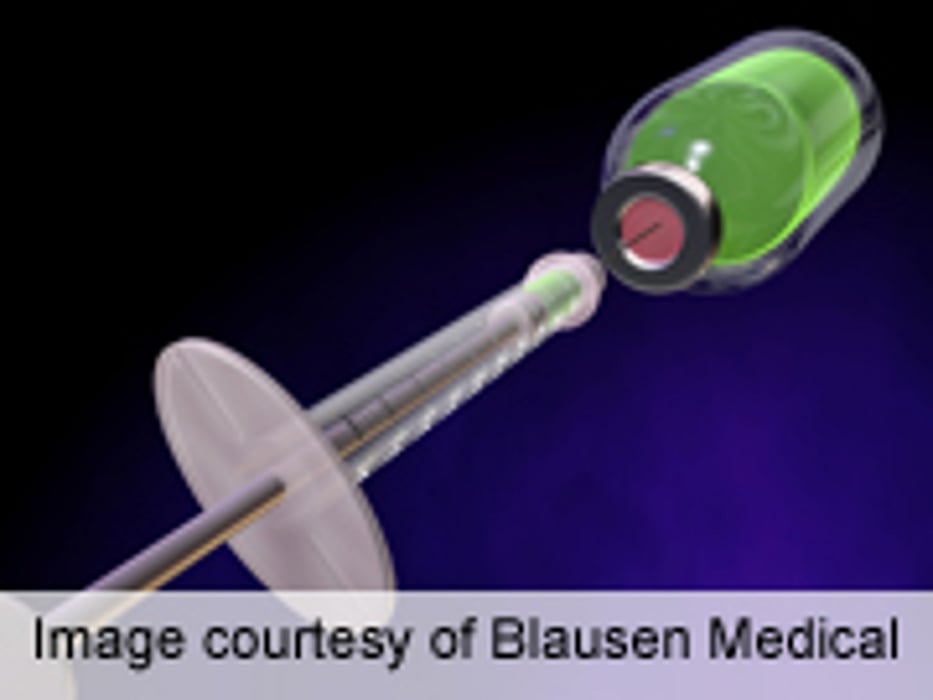 FRIDAY, July 11, 2014 (HealthDay News) -- A novel tetravalent dengue vaccine seems to be efficacious for young children, according to a study published online July 11 in The Lancet.
Maria Rosario Capeding, M.D., from the Research Institute for Tropical Medicine in Muntinlupa City, Philippines, and colleagues examined the efficacy of the dengue vaccine against symptomatic, virologically confirmed dengue in children. A randomized controlled phase 3 trial was conducted in five countries in the Asia-Pacific region. Healthy children (aged 2 to 14 years) were randomized in a 2:1 ratio to receive three injections of a recombinant, live, attenuated, tetravalent dengue vaccine or placebo at zero, six, and 12 months. The primary analysis included 6,710 children assigned to the vaccine and 3,350 assigned to placebo.
The researchers found that there were 250 cases of virologically confirmed dengue that occurred more than 28 days after the third vaccination (47 percent in the vaccine group and 53 percent in the placebo group). The primary end point of protective efficacy against symptomatic, virologically confirmed dengue was 56.5 percent. Serious adverse events occurred in 62 percent of the vaccine group and 38 percent of the control group. One percent of children in the vaccine and placebo groups had serious adverse events that happened within 28 days of vaccination.
"Vaccination could reduce the incidence of symptomatic infection and hospital admission and has the potential to provide an important public health benefit," the authors write.
Several authors disclosed financial ties to Sanofi Pasteur, which funded the study.
Abstract
Full Text (subscription or payment may be required)
Editorial (subscription or payment may be required)
Physician's Briefing