July 2, 2020
Homeless More Likely to Need Ventilators for Respiratory Illness
Authors say these findings for influenza may have implications for infection control during the pandemic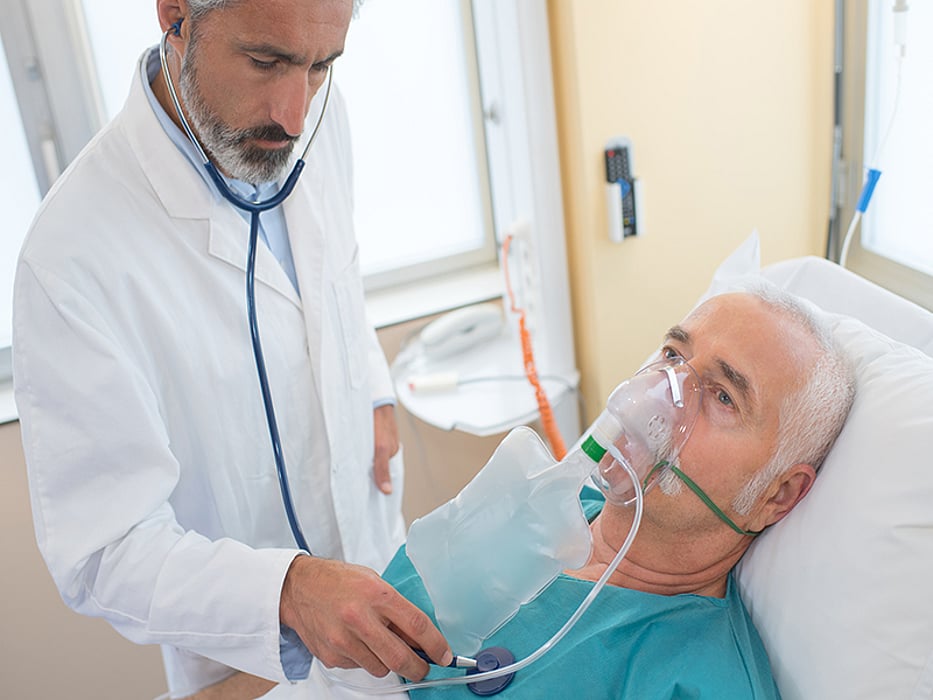 THURSDAY, July 2, 2020 (HealthDay News) -- Homeless people in New York state are more likely to be hospitalized and treated with mechanical ventilators for respiratory infections than people who are not homeless, according to a study published online June 4 in the Journal of General Internal Medicine.
Atsushi Miyawaki, M.D., Ph.D., from the University of Tokyo, and colleagues used the 2007 to 2012 New York State Inpatient Database to identify all hospitalizations with primary or secondary diagnosis of influenza in 214 hospitals (total 20,078 patients; median age 40 years). Hospitals directly reported homeless patients.
The researchers found that 6.4 percent of hospitalized influenza patients were homeless, with the majority of these hospitalizations (99.9 percent) concentrated in 10 hospitals. During the study period, homeless patients experienced a higher rate of hospitalization for influenza versus nonhomeless persons. The difference was greatest during the H1N1 influenza pandemic in 2009, with hospitalization rates of 2.9 per 1,000 for homeless versus 0.1 per 1,000 for nonhomeless populations. In adjusted analysis, homeless patients were more likely to be hospitalized from the emergency department (adjusted rate ratio, 1.09) and receive mechanical ventilation (adjusted rate ratio, 1.58) versus nonhomeless patients. In-hospital mortality rates did not differ between homeless and nonhomeless populations.
"In the midst of COVID-19 outbreak, these findings underscore the importance of infection control and prevention of COVID-19 among the homeless population (e.g., lower threshold of virus testing, providing temporary housing to improve sanitation, and social/physical distancing), which will, in turn, save resources of the U.S. health care system for larger populations," the authors write.
Physician's Briefing