November 26, 2012
More Novel Coronavirus Infection Cases Reported to WHO
Four additional cases identified from Saudi Arabia and Qatar, including one fatality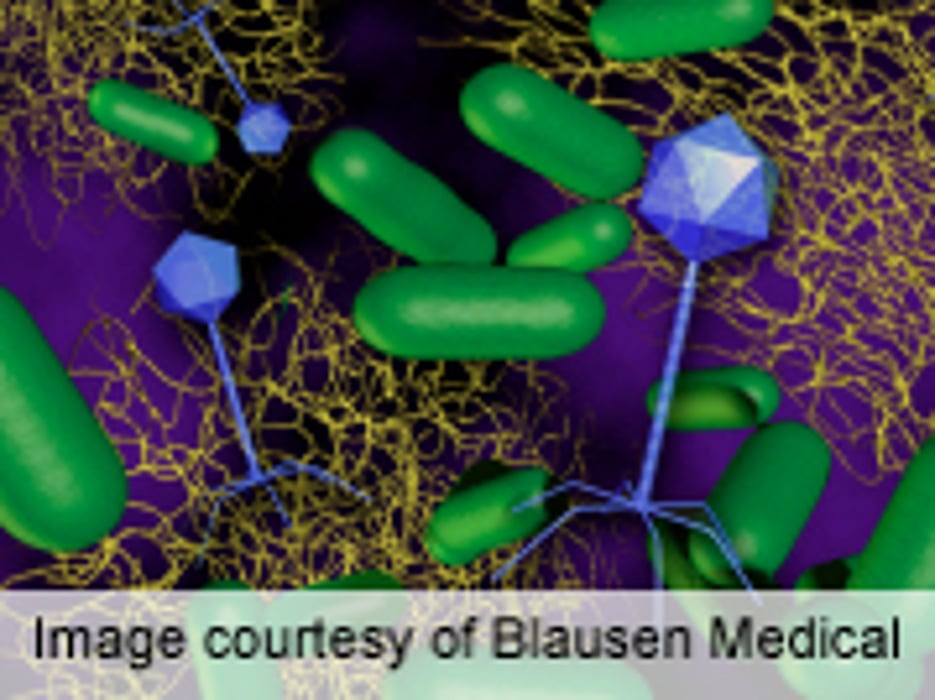 MONDAY, Nov. 26 (HealthDay News) -- As part of enhanced surveillance, four additional cases of infection with the novel coronavirus have been identified in Saudi Arabia and Qatar, including one death, according to a Nov. 23 update from the World Health Organization (WHO).
Members of the WHO are working with governments in Saudi Arabia and Qatar, as well as other international health partners, to improve understanding of the novel coronavirus and infection in humans. Ongoing investigations include epidemiology, clinical management, and virology, and examine likely sources of infection, routes of exposure, and putative human to human transmission, partly via identifying and following close contacts of recently confirmed cases.
According to the report, three cases have been identified in Saudi Arabia, including one death, and one case has been identified in Qatar, bringing the total number of laboratory confirmed cases to six (all from Saudi Arabia and Qatar). Two of the cases confirmed most recently in Saudi Arabia were epidemiologically linked and were from the same family living in the same household. These patients presented with similar symptoms and one patient died. Two additional members of the same family presented with similar symptoms and one of these two died. The laboratory results show the surviving case tested negative for the virus, and results are pending for the fatality.
"WHO encourages all Member States to continue their surveillance for severe acute respiratory infections and is currently reviewing the case definition and other guidance related to the novel coronavirus," according to a press release from the organization. "Until more information is available, it is prudent to consider that the virus is likely more widely distributed than just the two countries which have identified cases."
Physician's Briefing