August 15, 2017
Diverse Spectrum of Neurologic Syndromes Seen With Zika
Increase in admissions for Guillain-Barré syndrome, encephalitis compared with before outbreak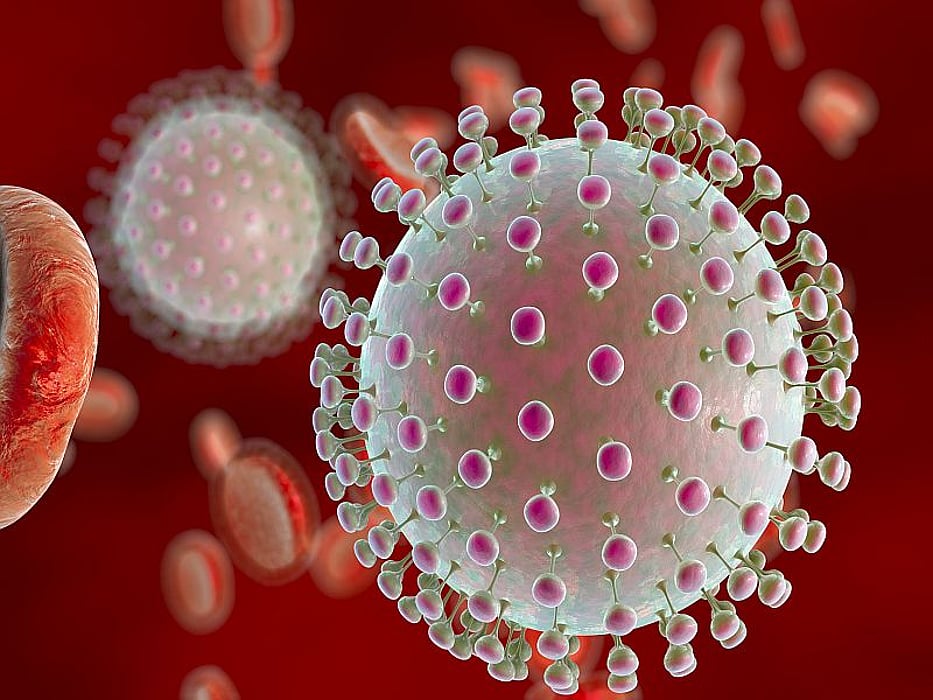 TUESDAY, Aug. 15, 2017 (HealthDay News) -- Zika virus (ZIKV) infection is associated with increased incidence of neurological syndromes, according to a study published online Aug. 14 in JAMA Neurology.
Ivan Rocha Ferreira de Silva, M.D., Ph.D., from the Universidade Federal Fluminense in Niteroi, Brazil, and colleagues examined the rates of acute ZIKV infection in a prospective observational cohort conducted at a tertiary referral center for neurological diseases. Serum and cerebrospinal fluid samples were tested for ZIKV, and clinical, radiographic, electrophysiological, and three-month functional outcome data were obtained.
Forty patients were enrolled, including 29 with Guillain-Barré syndrome (GBS), seven with encephalitis, three with transverse myelitis, and one with newly diagnosed chronic inflammatory demyelinating polyneuropathy. The researchers found that 35 of these patients had molecular and/or serological evidence in the serum and/or cerebrospinal fluid of recent ZIKV infection. Nine patients who were positive for ZIKV required admission to the intensive care unit; five required mechanical ventilation. Admissions for GBS and encephalitis increased from a mean of 1.0 to 5.6 per month and from 0.4 to 1.4 per month, respectively, compared with admission before the Brazilian outbreak of ZIKV; admissions for transverse myelitis remained constant (0.6 per month). Two patients positive for ZIKV infection died at three months (one with GBS and one with encephalitis).
"In this single-center Brazilian cohort, ZIKV infection was associated with an increase in the incidence of a diverse spectrum of serious neurologic syndromes," the authors write.
Physician's Briefing