October 13, 2016
Late-Pregnancy Zika Infection Can Still Affect Fetal Brain
Second study finds Zika infection can be spread through organ transplants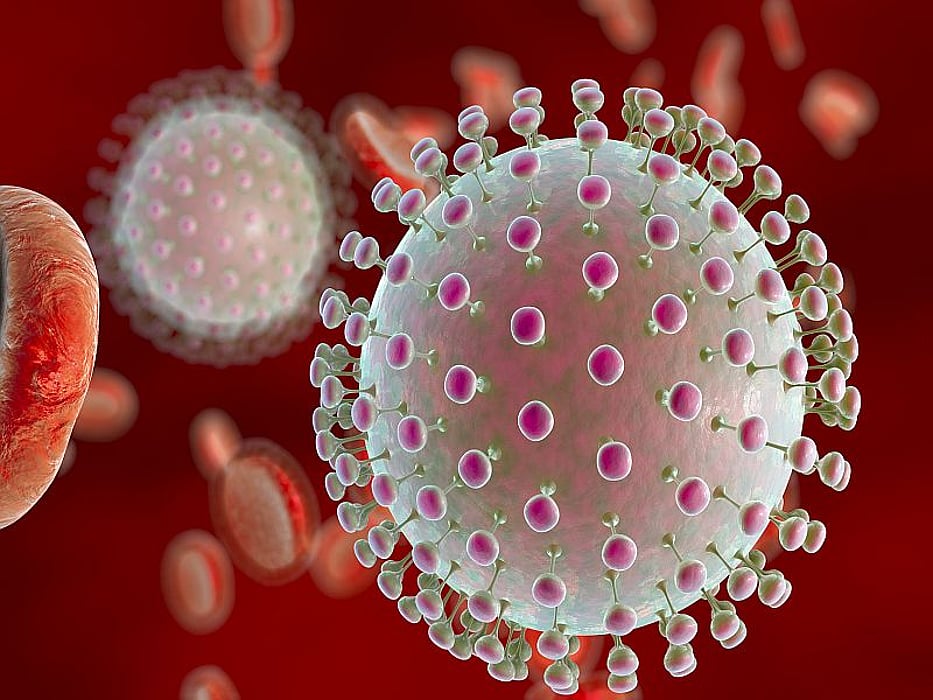 THURSDAY, Oct. 13, 2016 (HealthDay News) -- The Zika virus may harm a infant's brain even if the mother is infected just before giving birth, according to a study published online Sept. 6 in Clinical Infectious Diseases.
The new study included 55 Brazilian women infected by Zika during pregnancy and their infants. Medical imaging revealed that four infants whose mothers were infected with Zika between two weeks and one week before birth had central nervous system lesions characteristic of viral infections.
"These infants were born with normal length and weight, and without microcephaly or any other symptoms of the disease. The lesions would have gone unnoticed by health workers if the mothers hadn't been part of a study group," lead researcher Mauricio Lacerda Nogueira, M.D., Ph.D., a professor at the Sao Jose do Rio Preto Medical School (FAMERP), in Sao Paulo State, and a member of the state's Zika Virus Research Network, said in a FAMERP news release. "We mean to keep monitoring the development of these babies for several years in order to detect any problems."
Another study by FAMERP researchers and led by Nogueira found that Zika infection can be spread through organ transplants. They identified two kidney transplant patients and two liver transplant patients who were infected with Zika that was present in their new organs. The study was published online Oct. 11 in the American Journal of Transplantation. All four patients had to be hospitalized but survived. "These transplant recipients didn't have the typical symptoms of Zika, such as exanthema, itching, and conjunctivitis," Nogueira said.
Full Text 1 (subscription or payment may be required)
Full Text 2 (subscription or payment may be required)
Physician's Briefing