August 5, 2020
CDC Describes 238 Confirmed Cases of Acute Flaccid Myelitis
Median patient age was 5.3 years; 86 percent of patients had onset during August to November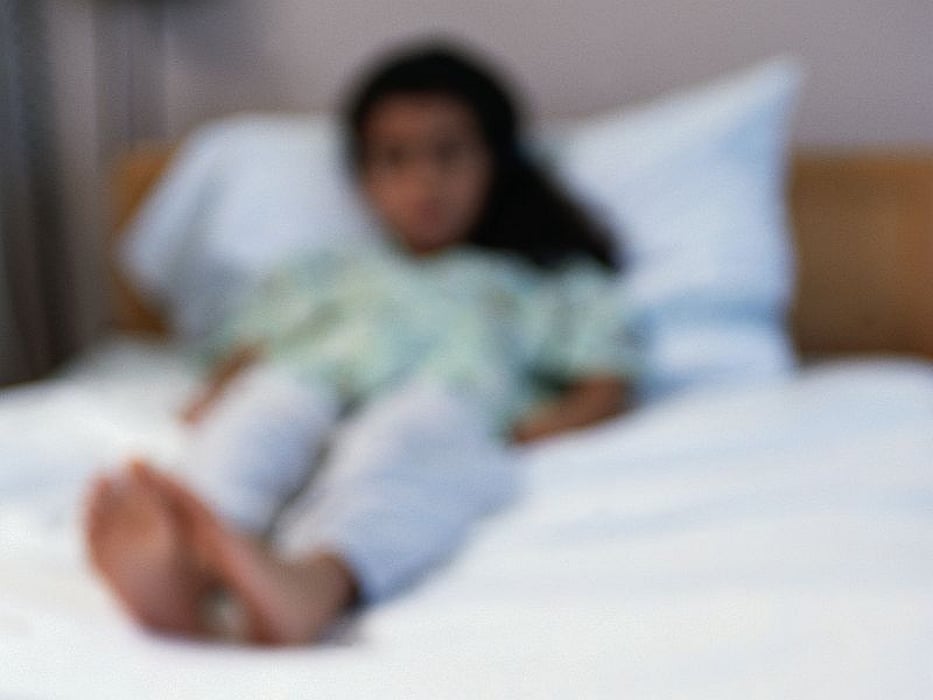 WEDNESDAY, Aug. 5, 2020 (HealthDay News) -- Acute flaccid myelitis (AFM) mainly occurs during August to November, and weakness onset is often preceded by prodromal fever, respiratory illness, or both, according to research published in the Aug. 4 early-release issue of the U.S. Centers for Disease Control and Prevention Morbidity and Mortality Weekly Report.
Sarah Kidd, M.D., from the CDC in Atlanta, and colleagues describe the clinical characteristics of AFM patients during 2018 using medical records submitted to the CDC for 238 patients with confirmed AFM.
The researchers found that the median age of patients was 5.3 years. Overall, 86 percent of the patients had onset during August to November. Ninety-two percent of the patients had prodromal fever, respiratory illness, or both; these symptoms began six days prior to onset of weakness. Gait difficulty, back or neck pain, fever, and limb pain were common symptoms at clinical evaluation in addition to weakness (52, 47, 35, and 34 percent, respectively). Two hundred eleven patients were outpatients when weakness began; 76 and 64 percent sought medical care within one day and first sought treatment at an emergency department, respectively. Ninety-eight percent of patients were hospitalized, with 54 and 23 percent admitted to an intensive care unit and requiring endotracheal intubation and mechanical ventilation, respectively.
"Based on recent trends, another peak AFM year is anticipated in 2020," the authors write. "It is not known whether or how the COVID-19 pandemic and recommended social distancing measures will affect enterovirus circulation or trends in AFM."
Physician's Briefing