January 12, 2017
First U.S. Case of Locally Acquired Zika Described
Case of pregnant woman who has since given birth; infant has no signs of infection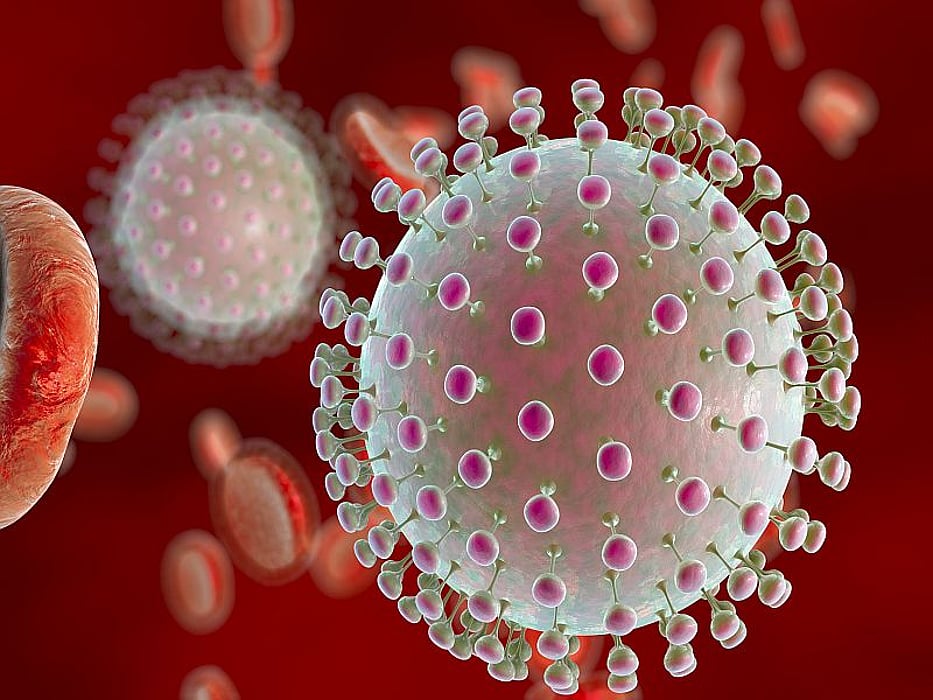 THURSDAY, Jan. 12, 2017 (HealthDay News) -- In a case study from the University of Miami, and published online Jan. 11 in the New England Journal of Medicine, doctors provide new insight into the Zika virus, showing fetal exposure doesn't necessarily mean infection.
The case began last July. In the 23rd week of pregnancy, the 23-year-old Florida woman developed a fever, widespread pruritic rash, and sore throat followed by muscle and joint pain. Blood tests confirmed she had Zika.
Although her blood tested positive for Zika for six weeks, her pregnancy proceeded normally, according to the authors. Ultrasound examination showed no fetal brain abnormalities. The infant -- born full-term in October -- showed none of the birth defects linked to Zika.
"This case has been confirmed by the Miami-Dade County Department of Health as the first non-travel-associated case of Zika virus infection in the United States," the authors write. "Medical providers on the front line should be aware of the constellation of symptoms in patients reporting travel to endemic areas, including areas in southern Florida, where other non-travel-associated cases have been confirmed."
Physician's Briefing