February 11, 2014
USPSTF Recommends Hepatitis B Screening for High-Risk Adults
Recommendation based on accuracy of screening test, effectiveness of antiviral treatment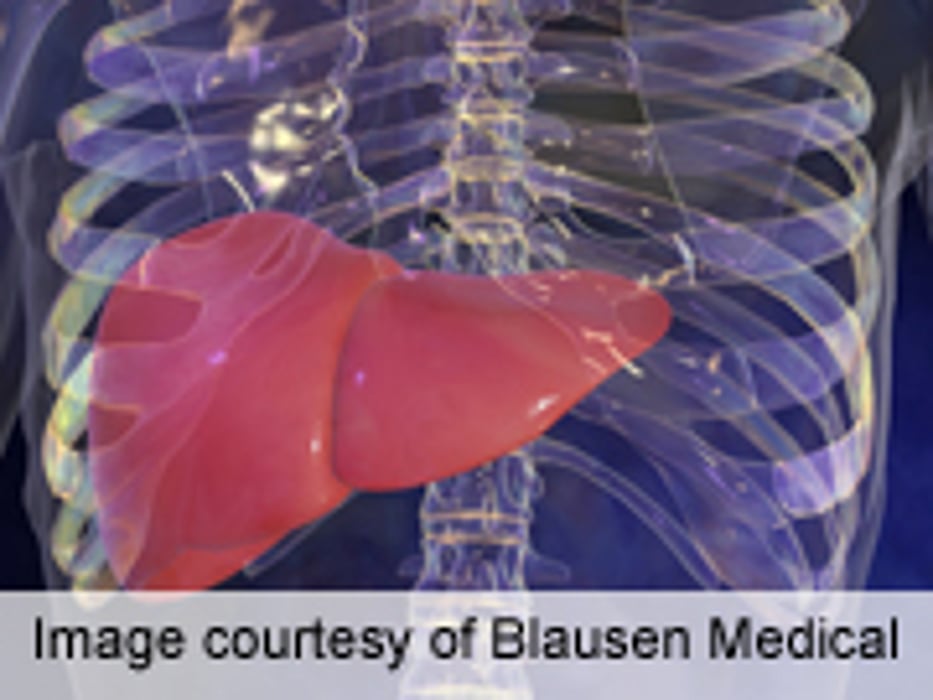 TUESDAY, Feb. 11, 2014 (HealthDay News) -- The U.S. Preventive Services Task Force (USPSTF) recommends hepatitis B virus (HBV) screening for high-risk adults, according to a draft recommendation statement published online Feb. 10.
Researchers from the USPSTF conducted a systematic review of the current evidence on the benefits and harms of screening for hepatitis B virus infection in asymptomatic, nonpregnant adults. The researchers found that there was no direct evidence on the effects of screening versus no screening on clinical outcomes. In high-risk populations, HBV vaccination was associated with decreased risk of virus acquisition. There was evidence that antiviral treatment was effective for improving intermediate outcomes in patients with chronic HBV infection, and that antiviral regimens improved health outcomes.
Given the accuracy of the screening test and the evidence of antiviral effectiveness, the USPSTF concludes that screening offers moderate benefit for populations at high risk of HBV infection (Grade B recommendation). These findings form the basis of a draft recommendation statement, which is available for comment from Feb. 11 to March 10, 2014.
"The good news is that evidence shows we can catch the disease early in many people who are already infected by screening for hepatitis B virus infection in persons at high risk for infection," Douglas K. Owens, M.D., said in a statement. "And, treatment can help prevent liver cancer in people who have chronic hepatitis B infection."
Final Evidence Review
Recommendation Statement
Comment on Recommendation
Physician's Briefing