April 19, 2017
Dexamethasone Found to Be of Little Benefit in Acute Sore Throat
Study seeking antibiotic alternatives found that only one-third of patients improved within 48 hours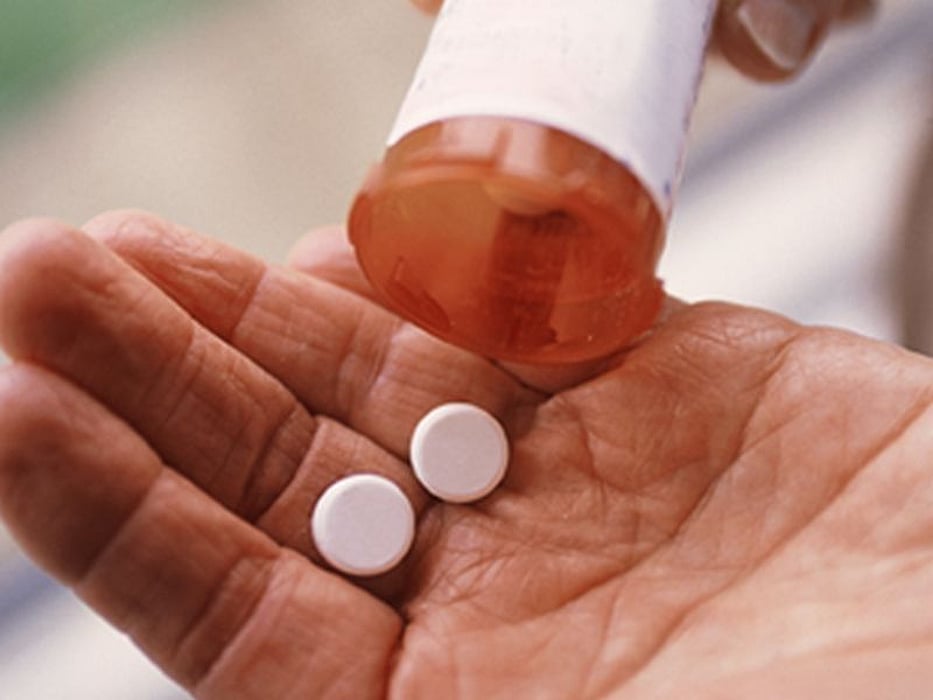 WEDNESDAY, April 19, 2017 (HealthDay News) -- A single dose of oral dexamethasone only offers modest benefit in the treatment of acute sore throat, according a study published in the April 18 issue of the Journal of the American Medical Association.
Gail Nicola Hayward, D.Phil., of the University of Oxford in the United Kingdom, and colleagues analyzed the effects of a single dose of dexamethasone for the treatment of acute sore throat in the absence of antibiotics. The researchers randomly assigned 565 adults with a sore throat that didn't require an antibiotic to take a 10-mg dose of dexamethasone or a placebo.
The researchers found that at 24 hours, the 288 patients who took the medication were just as likely to have symptom resolution as the 277 who took the placebo. But at 48 hours, more than one-third of those who took dexamethasone -- 102 -- achieved complete resolution of symptoms.
"Uncertainty remains about the role of oral corticosteroids for patients presenting in primary care with sore throat," the authors write. "Corticosteroids may have clinical benefit in addition to antibiotics for severe sore throat, for example, to reduce hospital admissions of those patients who are unable to swallow fluids or medications."
Physician's Briefing