February 15, 2013
Community-Associated MRSA Common in Nursing Homes
More likely in facilities with younger residents and Hispanics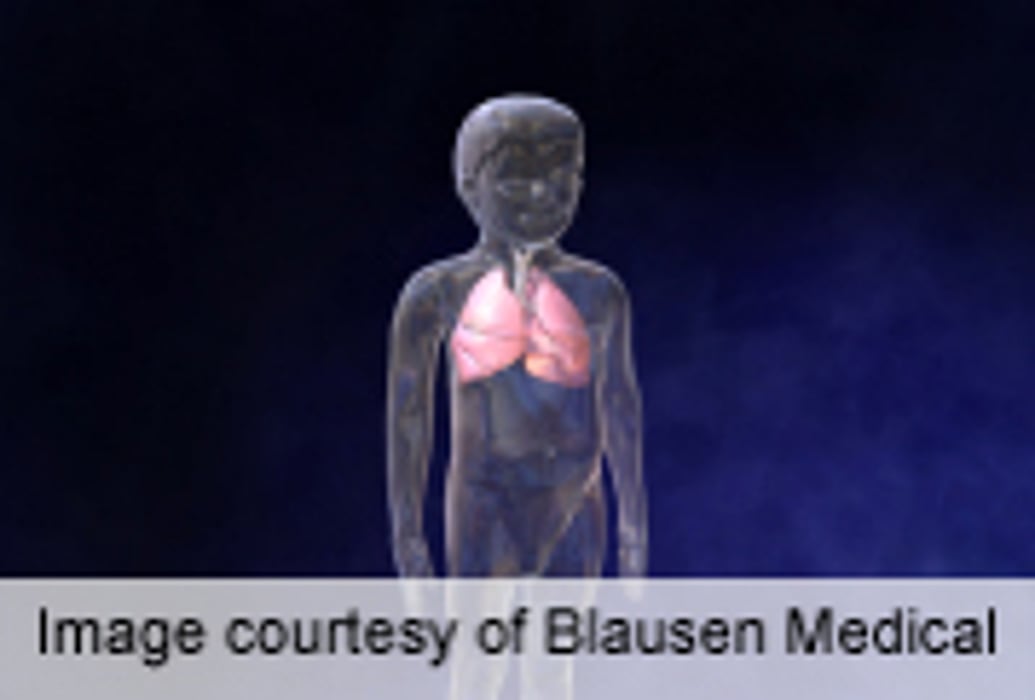 FRIDAY, Feb. 15 (HealthDay News) -- Community-associated strains of methicillin-resistant Staphylococcus aureus (CA-MRSA), commonly found in hospitals, are common in nursing homes, according to a study published in the March issue of Infection Control and Hospital Epidemiology.
Noting that most nursing home residents are admitted directly from hospitals, where the prevalence of CA-MRSA is high, Courtney R. Murphy, Ph.D., from the University of California in Irvine, and colleagues assessed the prevalence CA-MRSA in 22 nursing homes in Orange County, Calif.
The researchers found that CA-MRSA was present in 20 nursing homes. Of the 24 percent of swabs that were MRSA positive, 25 percent were positive for CA-MRSA. After adjusting for a number of variables, carriage of CA-MRSA was predicted by a higher percentage of Hispanic residents (odds ratio, 1.2) and a higher percentage of residents under 65 years of age (odds ratio, 1.2).
"In this regional study, we found that CA-MRSA prevalence was highly variable, with nearly half of residents in one facility identified as CA-MRSA carriers," Murphy and colleagues conclude. "CA-MRSA carriage was associated with facility-level characteristics, such as a high prevalence of residents under 65 years old or of Hispanic ethnicity."
Abstract
Full Text (subscription or payment may be required)
Physician's Briefing