February 5, 2018
2018 Immunization Schedule Issued for U.S. Adults
ACIP recommends recombinant zoster vaccine for adults over 50, extra MMR dose in mumps outbreak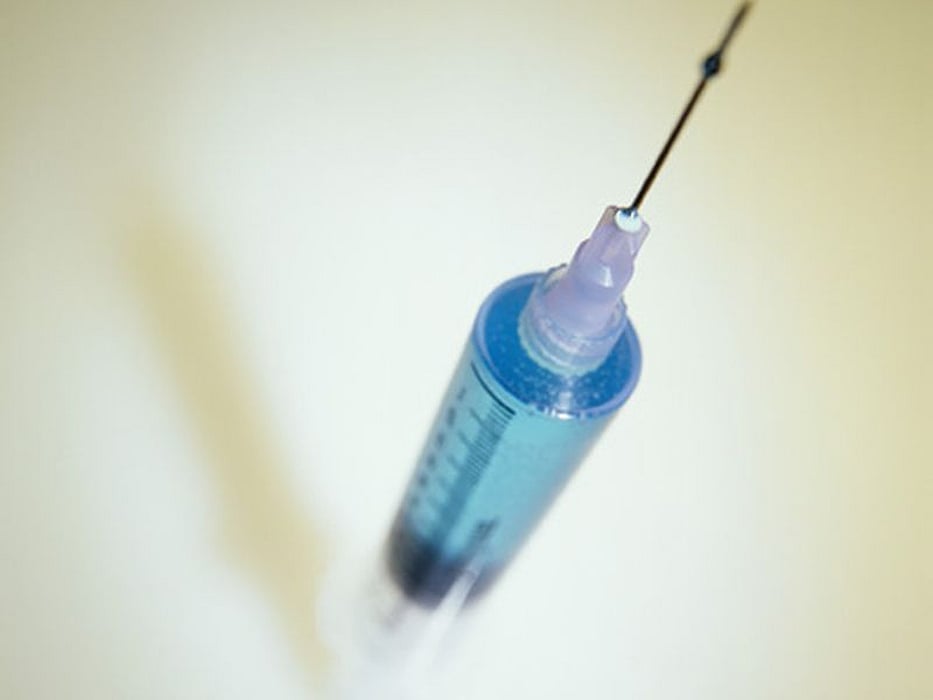 MONDAY, Feb. 5, 2018 (HealthDay News) -- The recommended immunization schedule for U.S. adults aged 19 years and older has been issued for 2018 and published online Feb. 6 in the Annals of Internal Medicine.
David K. Kim, M.D., from the U.S. Centers for Disease Control and Prevention in Atlanta, and colleagues present the recommended immunization schedule for adults aged 19 years or older, which summarizes the Advisory Committee on Immunization Practices (ACIP) recommendations. The adult immunization schedule assists health care providers in implementing the current ACIP recommendations for adult vaccinations.
The researchers note that in addition to the figures that display vaccination recommendations and a table of contraindications and precautions for vaccinations, the adult immunization schedule includes information on general immunization principles, considerations for special populations, referent resources, and instructions for reporting adverse events. Changes in the schedule include new ACIP recommendations on the use of recombinant zoster vaccine for adults aged 50 years or older and use of an additional measles, mumps, and rubella vaccine dose in the setting of mumps outbreak.
"In response to the persistently low vaccination coverage rates among adults, the National Vaccine Advisory Committee updated the standards for adult immunization practice to promote the integration of vaccinations as a part of routine clinical care for adults," the authors write.
Physician's Briefing