December 16, 2013
CDC: Flu Vaccine Reduced Adverse Outcomes by 17 Percent
Greater number of serious outcomes averted in 2012-2013 compared with previous flu seasons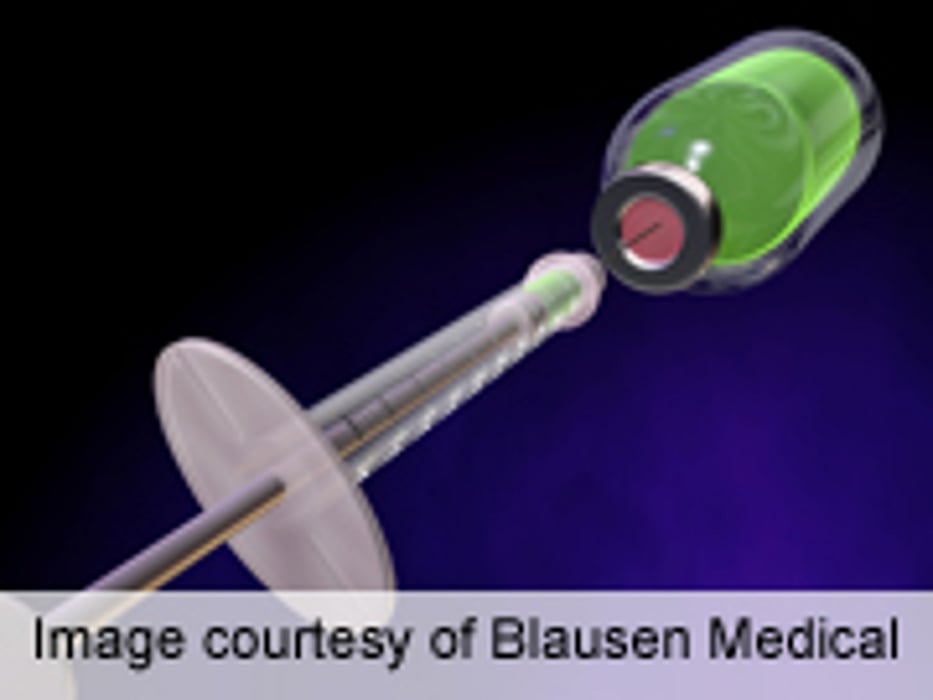 MONDAY, Dec. 16, 2013 (HealthDay News) -- About 17 percent of adverse health outcomes associated with influenza were prevented in the most recent flu season, with a greater number of serious outcomes averted compared with previous flu seasons, according to a report published in the Dec. 13 issue of the U.S. Centers for Disease Control and Prevention's Morbidity and Mortality Weekly Report.
Joseph Bresee, M.D., from the CDC in Atlanta, and colleagues estimated the impact of vaccination for the 2012 to 2013 flu season using surveillance data, vaccination coverage survey data, and vaccine effectiveness estimates.
The researchers found that, from October 2012 to May 2013, influenza vaccination was estimated to result in 6.6 million fewer illnesses, 3.2 million fewer medically attended illnesses, and 79,260 fewer hospitalizations. Overall, adverse health outcomes associated with influenza were reduced by 17.3 percent. While children 6 months to 4 years of age and people 65 years and older (the two highest risk groups) accounted for 29 percent of averted illnesses and 39 percent of averted medically attended illnesses, they accounted for 69 percent of averted hospitalizations.
"In this setting of a relatively high burden of severe disease, a 17 percent overall reduction in severe health outcomes resulted in a large number of prevented hospitalizations and medical visits for influenza that exceeded estimates of annual serious outcomes averted during influenza seasons from 2006 to 2011," Bresee and colleagues conclude.
Physician's Briefing