April 11, 2014
CDC: Measles Cases Linked to U.S. Adoptions From China
The highly infectious illness is still endemic in China, so adopted kids should get their shots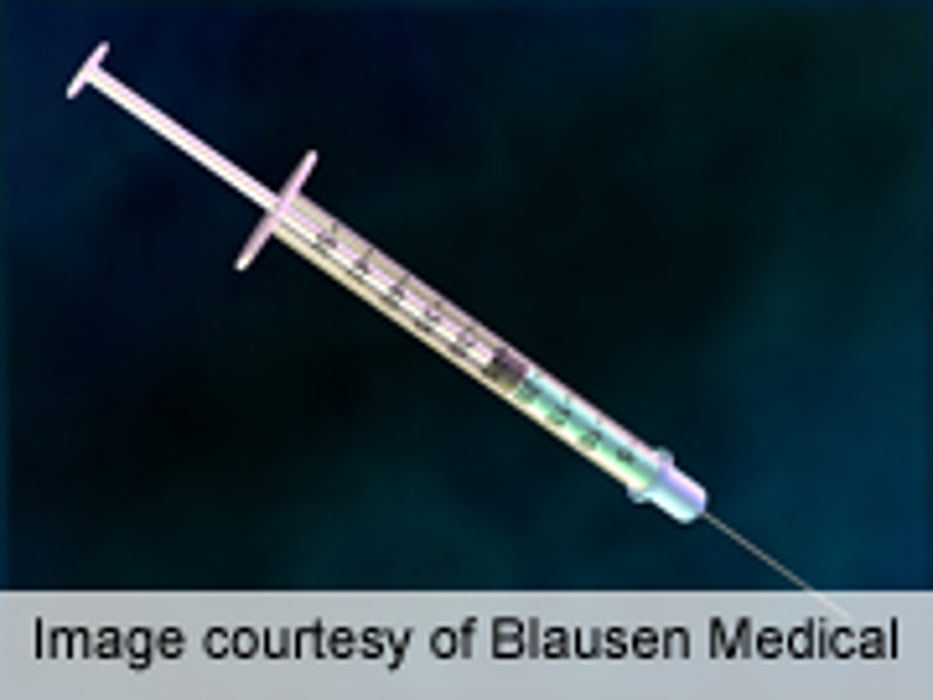 FRIDAY, April 11, 2014 (HealthDay News) -- A series of measles cases in the United States involving children adopted from China highlights the importance of vaccinations for any adopted child from overseas, according to a report published in the April 11 issue of the U.S. Centers for Disease Control and Prevention's Morbidity and Mortality Weekly Report.
While measles was declared eliminated from the United States in 2000, cases still occur when infected people arrive in the country. According to the CDC, China is the leading source of adopted children in the United States, accounting for 30 percent of foreign-born children adopted in 2012. Measles is still a health concern in China, with a rate of just under three cases per 100,000 people in the first months of 2013.
The U.S. outbreaks -- occurring in Minnesota, Missouri, and Washington state -- began in July 2013 when two adopted Chinese children were diagnosed with measles shortly after their arrival. Further investigation by local and state health officials identified two more measles cases, one involving a family member of one of the adopted children and another involving another newly adopted child from China.
"Efforts to ensure that adopted children receive safe and timely vaccination, as recommended by the World Health Organization and the country of origin, are critical to prevent similar outbreaks," according to the report. "To prevent further importation of measles, CDC [has] worked with health officials in China, including 'panel physicians' contracted by the U.S. Department of State to conduct the overseas medical examinations required for all immigrants and refugees bound for the United States."
Physician's Briefing