April 25, 2014
CDC: Measles on Upswing Despite Vaccines' Effectiveness
Vaccination has saved thousands of lives, but outbreaks occurring as some people opt out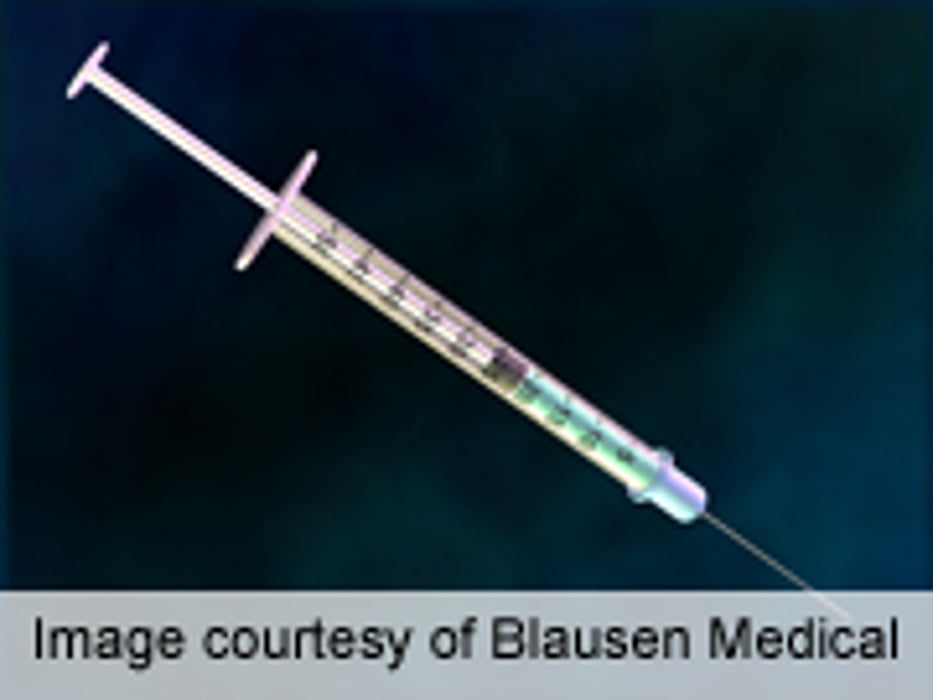 FRIDAY, April 25, 2014 (HealthDay News) -- Vaccinations have prevented an estimated 732,000 deaths, 21 million hospitalizations, and 322 million illnesses among U.S. children born in the last 20 years, according to a government report published in the April 25 issue of the U.S. Centers for Disease Control and Prevention's Morbidity and Mortality Weekly Report.
Despite this success, measles is seeing a recurrence in the United States, the CDC also reported. As of April 18, 129 people have been diagnosed with measles in outbreaks in 13 states this year. Most of the people sickened were not vaccinated, the CDC says. Although these outbreaks start outside the country, measles infection spreads rapidly among unvaccinated people, CDC Director Tom Frieden, M.D., M.P.H., said during an early afternoon press briefing. "Measles is still far too common in many parts of the world," he said. "Globally, an estimated 20 million people get measles and 122,000 die from the disease each year."
Twenty years ago, the Vaccines for Children program was launched, providing free vaccines for families who can't afford to pay for them. The program was a direct response to a measles outbreak that sickened more than 50,000 people and killed more than 100. This happened despite the availability of a measles vaccine since 1963, Frieden said. "This was a wake-up call and it impressed upon me how infectious measles is, because a single undiagnosed case in a hospital could result in dozens of secondary cases," he explained.
The program also saves money, Frieden said. Fewer hospitalizations and more lives saved will cut nearly $295 billion in direct costs and $1.38 trillion in total societal costs, estimates indicate.
Physician's Briefing