May 3, 2013
Challenges Remain for Global Eradication of Polio
Challenges of vaccination discussed for endemic polio in Afghanistan, Nigeria, and Pakistan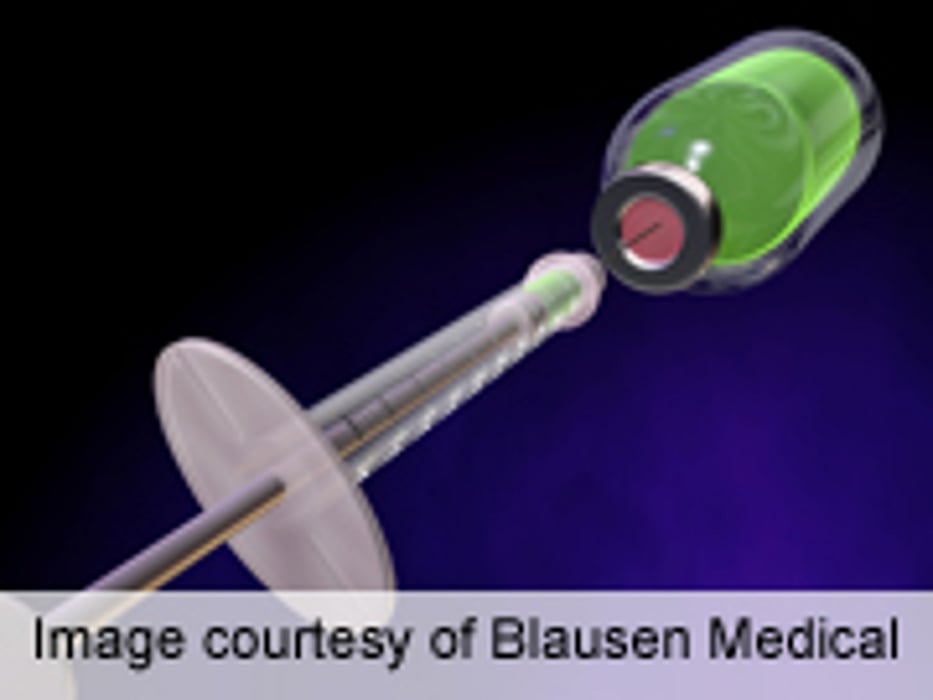 FRIDAY, May 3 (HealthDay News) -- Despite considerable progress in global efforts to eradicate polio, significant challenges remain for vaccination in areas with endemic polio that are in the midst of conflict or insurgency, according to a viewpoint piece published online April 29 in JAMA Internal Medicine.
Heidi J. Larson, Ph.D., from the London School of Hygiene & Tropical Medicine, and Zulfiqar A. Bhutta, M.D., Ph.D., from Aga Khan University in Pakistan, discuss the dangers faced by polio health workers in countries in the midst of conflict and insurgency.
Noting that polio is endemic in Afghanistan, Nigeria, and Pakistan, the authors describe some of the challenges to eradicating polio in these areas. In addition to distrust of the motives of the polio eradication effort, which has resulted in the deaths of health workers, other challenges include low parental demand for the vaccine, weak local leadership, high refusal rates, underserved nomads and migrants, and underfinancing. In addition, given the global attention to polio eradication, vaccination is sometimes used as a bargaining chip. More security is needed to protect health workers and prevent additional violence. As the polio eradication effort nears completion, ongoing vaccination strategies outside the usual schedule need to be implemented.
"A coherent and flexible strategy for polio eradication will require collective ingenuity in addressing public health and the immunization needs of the populations at risk," the authors write. "And the exploitation of polio vaccination and other health initiatives for political or military goals must end."
Physician's Briefing