November 10, 2016
DNA-Based Zika Vaccine Shows Protection Against Infection
Results from animal study encouraging and human trials are underway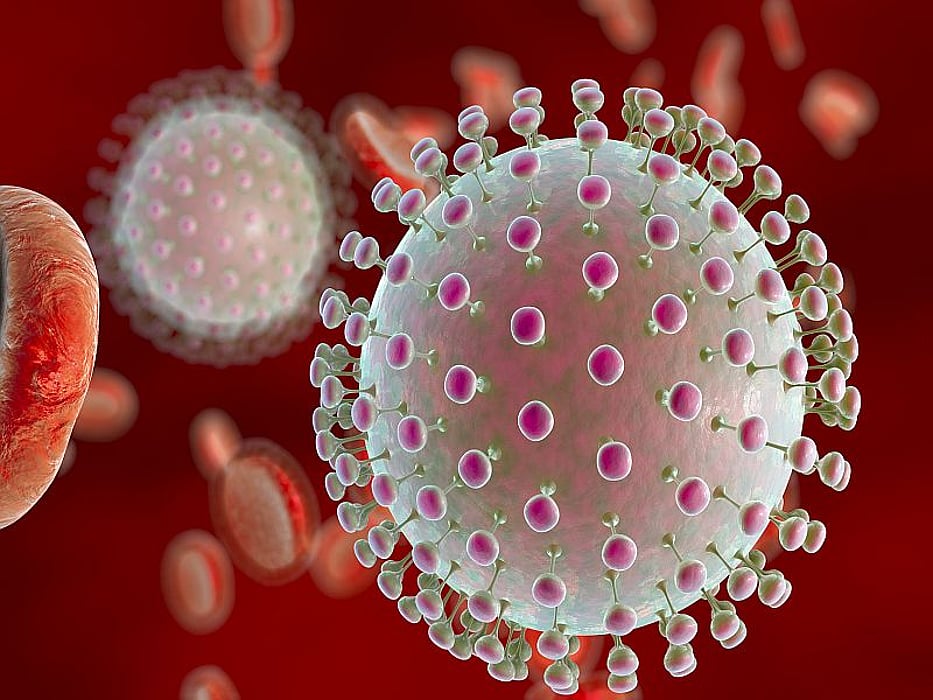 THURSDAY, Nov. 10, 2016 (HealthDay News) -- An experimental Zika vaccine shows promise, according to research published online Nov. 10 in npj Vaccines.
In animals infected with Zika virus, the synthetic DNA-based vaccine was 100 percent effective in protecting against infection, brain damage, and death, the researchers found. They observed robust antigen-specific antibody and T-cell responses that neutralized the virus.
The vaccine is being tested in two human clinical trials, with results from one study expected to be reported by year's end, the study authors noted.
"Our results support the critical importance of immune responses for both preventing infection as well as ameliorating disease caused by the Zika virus," lead author David Weiner, Ph.D., executive vice president and director of the Vaccine Center at The Wistar Institute in Philadelphia, said in an institute news release. "As the threat of Zika continues, these results provide insight into a new aspect of the possibly protective ability of such a vaccine as a preventative approach for Zika infection."
Weiner disclosed funding from Inovio Pharmaceuticals and GeneOne Life Science.
Physician's Briefing