May 20, 2014
Early Vaccination Key to Influenza Pandemic Response
Maximizing nonpharmaceutical interventions can substantially mitigate pandemic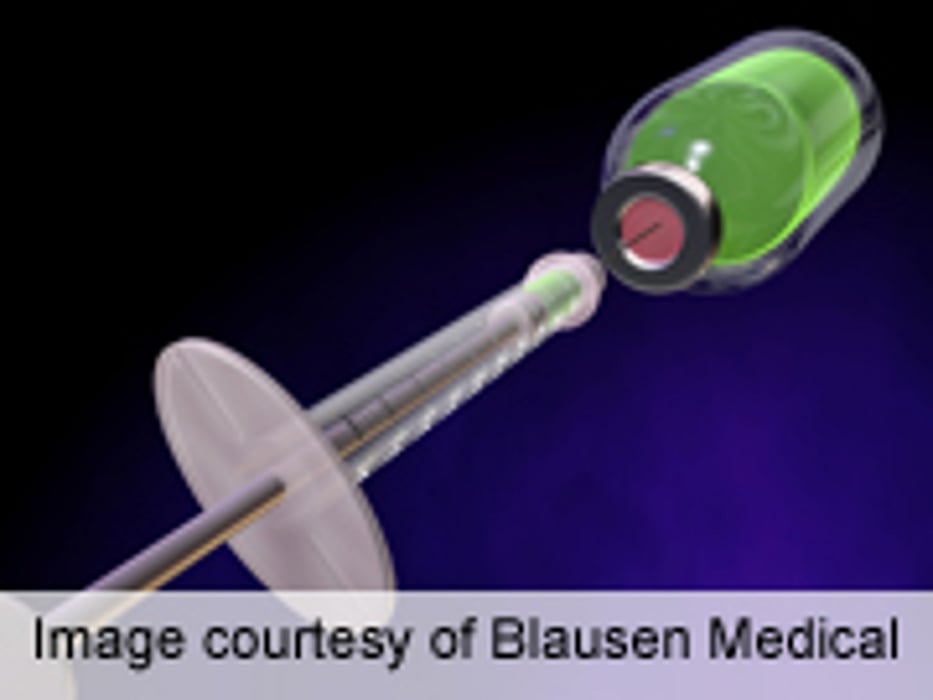 TUESDAY, May 20, 2014 (HealthDay News) -- If a pandemic flu event were to occur, early vaccination could reduce morbidity, mortality, and costs, according to a study published in the May 20 issue of the Annals of Internal Medicine.
Nayer Khazeni, M.D., the from Stanford University Medical Center in Palo Alto, Calif., and colleagues created a dynamic transmission model to estimate the health and economic consequences of a severe, influenza pandemic in a large metropolitan city, assuming 30 percent of the population is vaccinated at four or six months.
The researchers found that, in 12 months, 48,254 persons would die. If vaccinations were complete at nine months, 2,365 of these deaths could be averted, while vaccinating at six months would save 5,775 additional lives and $51 million at a city level. An additional 5,633 lives and $50 million could be saved by accelerating vaccine delivery to four months. Reducing contacts by 8 percent through nonpharmaceutical interventions, while delaying vaccinations for nine months, would yield a similar reduction in infections and deaths as vaccination at four months.
"Vaccination in an influenza A (H7N9) pandemic would need to be completed much faster than in 2009 to substantially reduce morbidity, mortality, and health care costs," the authors write.
Physician's Briefing