July 28, 2020
Postmarketing Surveillance Helps Identify Vaccine Safety Issues
Expansion of population restrictions, allergies most common safety issues triggering labeling changes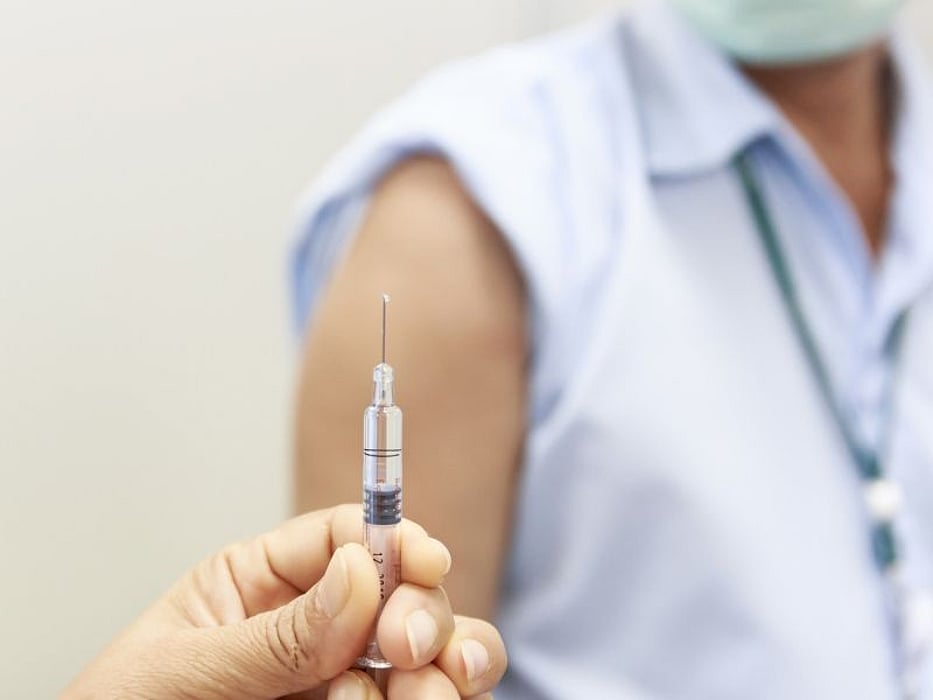 TUESDAY, July 28, 2020 (HealthDay News) -- A review of all safety-related labeling changes for FDA-approved vaccines during a 20-year period shows vaccines are largely safe, and many of the safety issues are identified through postmarketing surveillance, according to a study published online July 28 in the Annals of Internal Medicine.
Noam Tau, M.D., from Tel Aviv University in Israel, and colleagues conducted a retrospective cohort study to describe the prevalence and characteristics of postapproval, safety-related label changes on initial and subsequent labels of 57 U.S. Food and Drug Administration-approved vaccines between Jan. 1, 1996, and Dec. 31, 2015.
The researchers found that for 93 percent of the vaccines, initial approval of the vaccines was supported by randomized controlled trials, with a median cohort size of 4,161 participants. Fifty-eight postapproval, safety-related label modifications were identified in association with 25 vaccines (49 warnings and precautions, eight contraindications, and one safety-related withdrawal). Vaccines with and without postmarketing, safety-related label modifications had similar initial approval trial characteristics. Expansion of population restrictions was the most common safety issue triggering label modifications, followed by allergies (36 and 22 percent, respectively). Postmarketing surveillance was the most common source of safety data (48 percent).
"A large proportion of emerging safety issues were rapidly identified through current postmarketing surveillance programs, including the safety signal, which led to the withdrawal of a single vaccine," the authors write.
Abstract/Full Text (subscription or payment may be required)
Physician's Briefing