November 28, 2012
Study Confirms Waning Immunity With Time Post-Pertussis Vaccine
Children with pertussis in California outbreak were less likely to have received five-dose DTaP series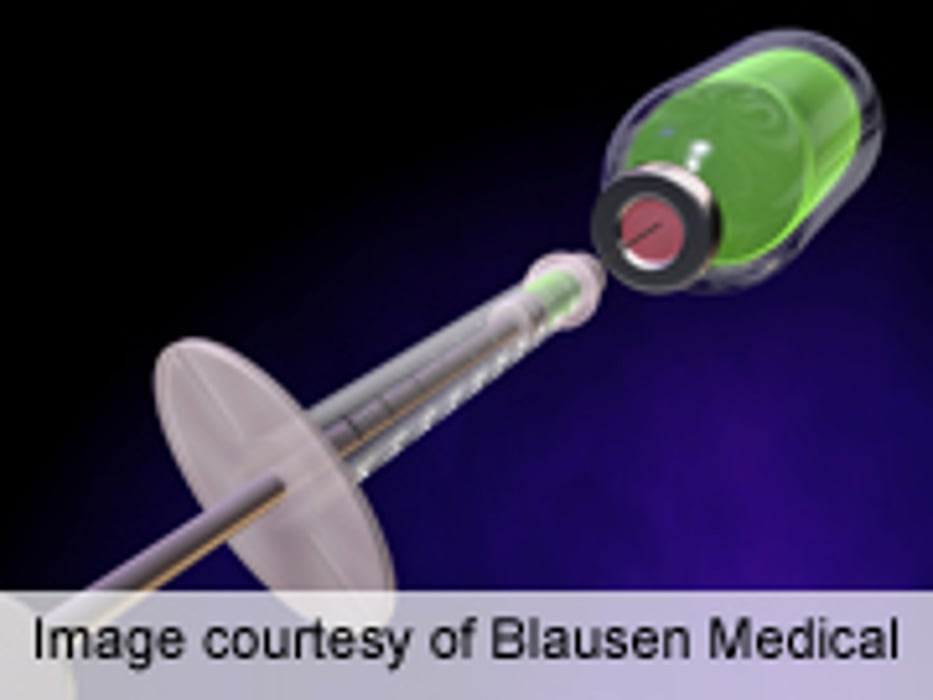 WEDNESDAY, Nov. 28 (HealthDay News) -- The odds of contracting whooping cough increase with time since the final diphtheria, tetanus, and acellular pertussis (DTaP) vaccine dose, according to a study published in Nov. 28 issue of the Journal of the American Medical Association.
Lara K. Misegades, Ph.D., from the U.S. Centers for Disease Control and Prevention in Atlanta, and colleagues conducted a case-control evaluation of the correlation between pertussis and receipt of five DTaP doses, based on time since the last dose, in 15 California counties. Cases included all 682 suspected, probable, and confirmed pertussis cases among children aged 4 to 10 years. Three age-matched controls were selected per case (2,016 controls) from the clinicians' practices reporting the cases.
The researchers found that 7.8 percent of cases and 0.9 percent of controls had not received any pertussis-containing vaccines. The odds of having received all five doses of DTaP were significantly lower for children with pertussis than controls (odds ratio [OR], 0.11; estimated vaccine effectiveness [VE], 88.7 percent). Children with pertussis were less likely to have received their fifth dose within the prior 12 months compared with controls (OR, 0.02; estimated VE, 98.1 percent), using an unvaccinated reference group. The ORs increased with time since the fifth dose, up to 0.29 at 60 months or longer. Each year after receipt of the fifth dose of DTaP, the estimated VE declined.
"Ultimately, improved control of pertussis may require a vaccine that provides longer duration of protection or differently affects transmission in the community," the authors write.
Abstract
Full Text (subscription or payment may be required)
Physician's Briefing