January 31, 2013
Peds Rotavirus Vaccine Offers Indirect Protection for Adults
About 50 percent drop in rotavirus prevalence for unvaccinated adults during peak disease season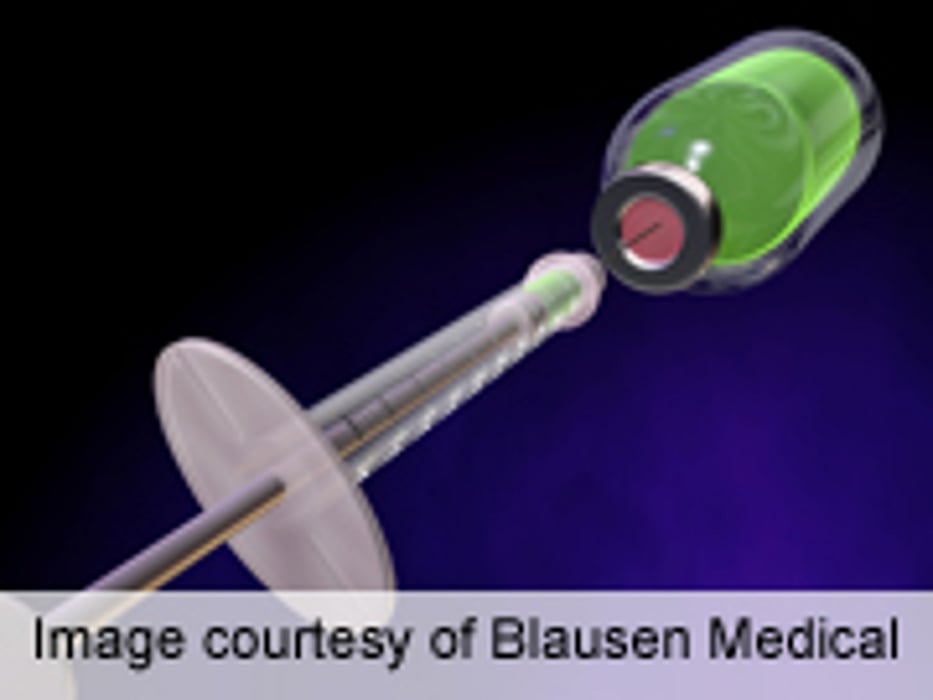 THURSDAY, Jan. 31 (HealthDay News) -- Pediatric rotavirus vaccinations also decrease the prevalence of the disease in unvaccinated adults, according to a study published online Jan. 23 in Clinical Infectious Diseases.
To examine whether implementation of pediatric rotavirus vaccination in the United States has resulted in a decline in rotavirus disease among adults as well as children, Evan J. Anderson, M.D., from the Northwestern University Feinberg School of Medicine in Chicago, and colleagues used the Rotaclone enzyme immunoassay to determine the prevalence of rotavirus in adults who had stools submitted for bacterial stool culture (BSC) between February and May. Results were compared between the pre-pediatric impact era (2006 to 2007) and the pediatric impact era (2008 to 2010). Clinical characteristics of genotyped isolates were evaluated.
The researchers found that the prevalence of rotavirus among the 3,530 BSCs decreased significantly by 48.4 percent, from 4.35 percent in 2006 to 2007 to 2.24 percent in 2008 to 2010. The decrease was similar in magnitude in inpatients and outpatients. The circulating rotavirus genotypes exhibited marked year-to-year variability, with strain G2P[4] accounting for 24 percent; G1P[8] accounting for 22 percent; G3P[8] accounting for 11 percent; and G12P[6], accounting for 10 percent overall. Consistently, about 30 percent of adults with isolated rotavirus were immunocompromised.
"In conclusion, our data document an almost 50 percent decline in the prevalence of rotavirus in adults during the peak rotavirus season," the authors write. "Implementation of pediatric rotavirus vaccination should be encouraged for its substantial impact on the prevalence of rotavirus in unvaccinated adults as well as in children."
Several authors disclosed financial ties to pharmaceutical companies, including Merck, which partially funded the study together with Meridian Biosciences.
Abstract
Full Text (subscription or payment may be required)
Physician's Briefing