August 1, 2017
Little Risk of Oropharyngeal Mucosal Transmission of Zika
Research with monkeys suggests virus isn't transmitted through kissing, sharing eating utensils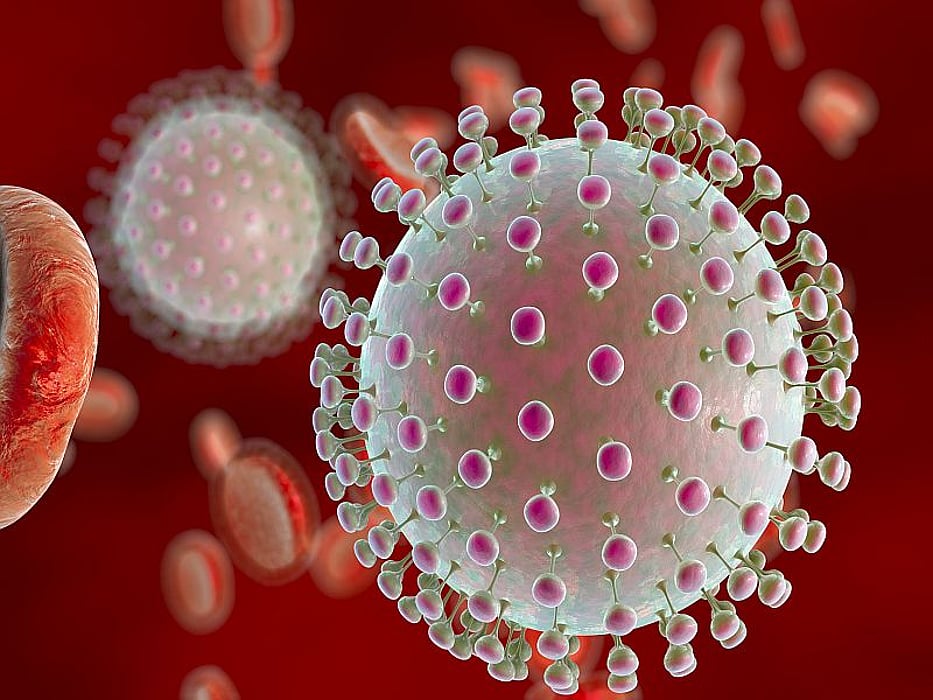 TUESDAY, Aug. 1, 2017 (HealthDay News) -- The Zika virus doesn't appear to be transmitted through saliva, according to a study published online Aug. 1 in Nature Communications.
Researchers conducted experiments with monkeys and concluded that casual saliva contact such as kissing or sharing eating utensils is not enough for Zika to move from one host to another.
The composition of saliva may be the main reason why Zika can't move from one person to another, the investigators said. Saliva just doesn't provide a good environment for the Zika virus, the researchers said.
"If passing the virus by casual contact were easy, I think we would see a lot more of what we would call secondary transmission in a place like the United States," lead researcher Tom Friedrich, Ph.D., from the School of Veterinary Medicine at the University of Wisconsin-Madison, said in a university news release. "But we're not seeing clinically apparent spread of Zika throughout the continental United States without the presence of the mosquitoes that carry the virus, and our study helps to put into context some of the transmission risk."
Physician's Briefing