February 6, 2018
A Hidden Source of 'Superbugs' in Hospitals?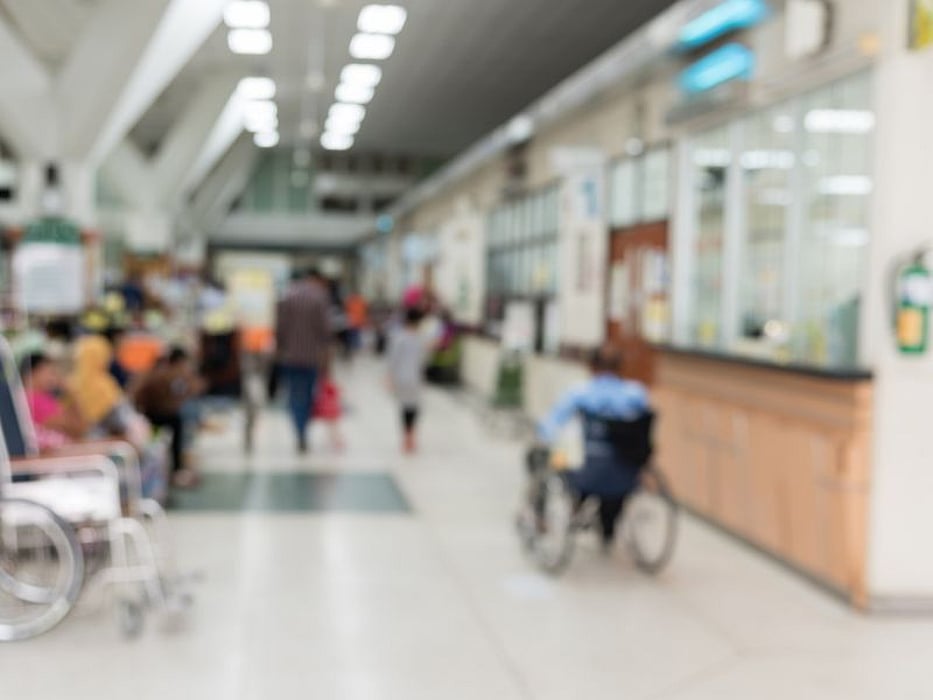 TUESDAY, Feb. 6, 2018 (HealthDay News) -- Hospital wastewater systems may play a role in antibiotic resistance, a new study suggests.
U.S. National Institutes of Health researchers collected samples from pipes beneath a hospital's intensive care unit and from manholes covering sewers draining hospital wastewater.
Most of the samples tested positive for bacterial plasmids (ring-shaped pieces of DNA) that can make bacteria resistant to carbapenems, which are "last-resort" antibiotics given to patients who develop multidrug-resistant infections.
The findings add to growing evidence that hospital wastewater systems are a significant reservoir for plasmids that can make bacteria resistant to antibiotics, according to the researchers.
Some experts believe these plasmids thrive in hospital wastewater systems due to regular use of strong antibiotics in hospitals.
The researchers also tested hospital sinks and other high-touch areas -- such as countertops, door knobs and computers -- for carbapenem-resistant organisms, but found little evidence of them. Of the 217 high-touch surface samples, only three (1.4 percent) tested positive for carbapenem-resistant organisms.
And only 11 of 340 samples collected from drains were positive (3.2 percent), the findings showed.
Those findings suggest that efforts to control antibiotic-resistant organisms on hospital surfaces are successful in reducing the risk of patient infections, study co-leader and microbiologist Karen Frank said in a news release from the American Society for Microbiology.
Frank said those findings also prompt the question: "How much should we care that there are a bunch of plasmids down in the wastewater system if they're not infecting our patients?"
She explained that it's important for researchers to learn all they can about plasmids that make bacteria antibiotic-resistant because it could reduce the number of patients with antibiotic-resistant infections.
The findings were published Feb. 6 in the journal mBio.
More information
The U.S. Centers for Disease Control and Prevention has more on antibiotic resistance.
SOURCE: American Society for Microbiology, news release, Feb. 6, 2018
Consumer News