March 1, 2017
Antiviral Flu Drugs Safe in Mid-to-Late Pregnancy: Study
No higher rates of complications seen in babies when mom took these meds after 22 weeks of pregnancy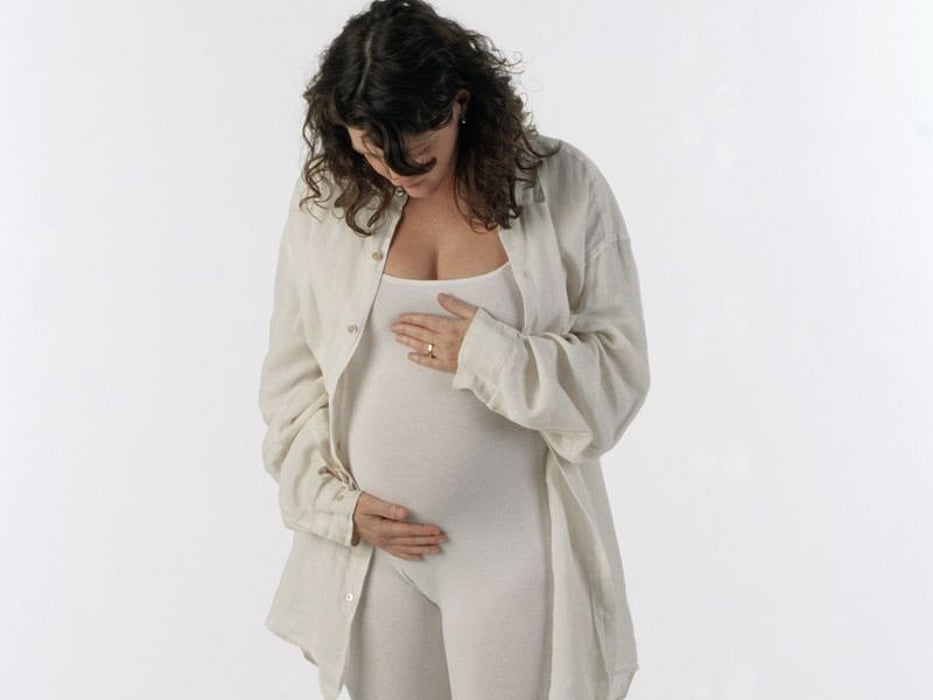 WEDNESDAY, March 1, 2017 (HealthDay News) -- Taking antiviral drugs to prevent or treat flu during pregnancy doesn't appear to put the health of the fetus at risk, a new study finds.
Researchers reviewed information from nearly 6,000 pregnant women who were given a prescription for antiviral drugs to treat flu. The prescriptions were for either oseltamivir (Tamiflu) or zanamivir (Relenza). The study didn't include women who took the drugs before 22 weeks of pregnancy.
The researchers compared these women to nearly 700,000 expectant mothers who didn't take the drugs during pregnancy.
Babies born to mothers prescribed the antiviral drugs didn't have higher rates of complications. The researchers looked at problems such as low birth weight, preterm birth, stillbirth and birth defects.
The findings support previous studies showing that these drugs don't put babies at risk, according to study author Dr. Sofie Graner from the Karolinska Institute in Stockholm, Sweden, and colleagues.
U.S. and European health officials recommend these drugs for pregnant women with confirmed or suspected flu. The drugs are also recommended for pregnant women who've had close contact with people who have the flu. But there's been limited knowledge about the safety of these drugs when used during pregnancy, the researchers noted.
The study was published Feb. 28 in the journal BMJ.
More information
The U.S. Centers for Disease Control and Prevention has more on antiviral flu drugs.
SOURCE: BMJ, news release, Feb. 28, 2017
Consumer News