March 29, 2018
Too Few Baby Boomers Get Hepatitis C Screening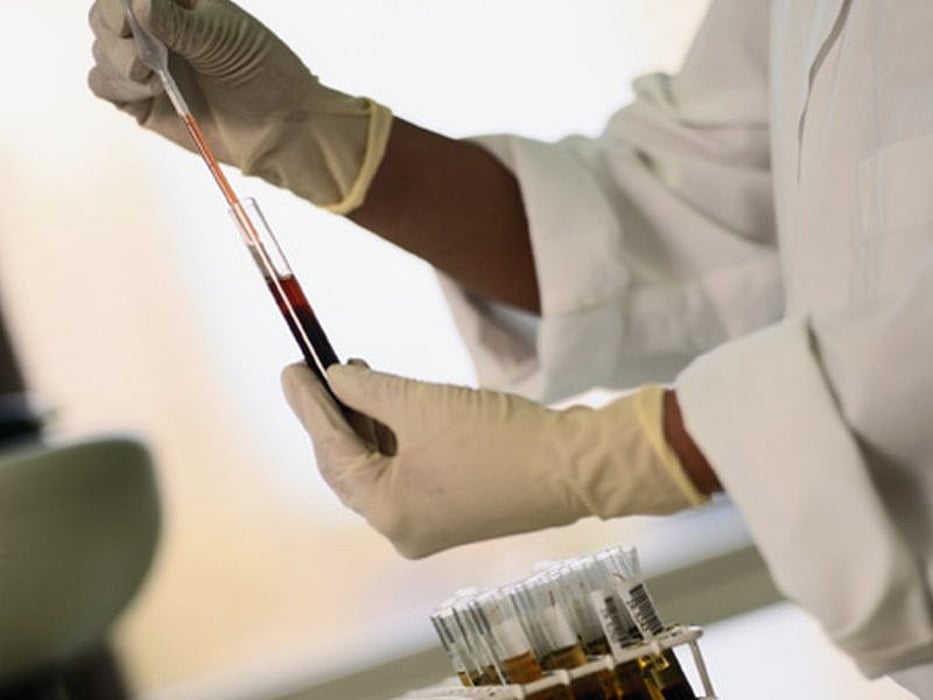 THURSDAY, March 29, 2018 (HealthDay News) -- Despite recommendations, only about one in 10 U.S. baby boomers has been screened for hepatitis C virus (HCV), a new study reveals.
Hepatitis C is a contagious virus that causes nearly half of the cases of liver cancer in the United States. Health officials estimate that about one in 30 Americans born between 1945 and 1965 (the baby boom generation) has chronic HCV infection.
But most don't know it.
"Hepatitis C is an interesting virus because people who develop a chronic infection remain asymptomatic for decades and don't know they're infected," said study lead author Monica Kasting.
"Most of the baby boomers who screen positive for HCV infection were infected over 30 years ago, before the virus was identified," added Kasting, a postdoctoral fellow at Moffitt Cancer Center in Tampa, Fla.
The U.S. Centers for Disease Control and Prevention and the U.S. Preventive Services Task Force recommend that baby boomers get a blood test to screen for HCV.
But when Kasting and colleagues analyzed federal government data, they found that HCV screening rates among baby boomers ranged from 11.9 percent in 2013 to 12.8 percent in 2015.
The study findings were published in the March 27 issue of Cancer Epidemiology, Biomarkers & Prevention.
Women were less likely to have been screened than men. The researchers also found that among baby boomers and Americans born between 1966 and 1985, HCV screening rates were lower among Hispanics and blacks.
"This is concerning because these groups have higher rates of HCV infection and higher rates of advanced liver disease," Kasting said in a journal news release.
"This may reflect a potential health disparity in access to screening, and therefore treatment, for a highly curable infection," she added.
The most important study finding is that the HCV screening rate isn't increasing in a meaningful way, said Anna Giuliano, who founded Moffitt's Center for Infection Research in Cancer. "Between 2013 and 2015, HCV screening only increased by 0.9 percent in the baby boomer population," she pointed out.
"Given rising rates of liver cancer and high HCV infection rates in this population, this is a critically important finding. It shows that we have substantial room for improvement, and we need additional efforts to get this population screened and treated as a strategy to reduce rising rates of liver cancer in the United States," Giuliano said.
U.S. health officials aren't really sure why the infection rate is so high among baby boomers.
The virus is usually spread through contact with blood from an infected person. The CDC suggests that baby boomers could have gotten infected from medical procedures before universal precautions were adopted. Some could have received contaminated blood before widespread screening began in 1992. And injectable drug use also raises the odds for hepatitis C.
More information
The U.S. Centers for Disease Control and Prevention has more on hepatitis C.
SOURCE: Cancer Epidemiology, Biomarkers & Prevention, news release, March 27, 2018
Consumer News