March 2, 2021
​IL-6 Receptor Antagonists Benefit Critically Ill With COVID-19​
Improved outcomes, including more organ support-free days, reduced mortality, seen with tocilizumab, sarilumab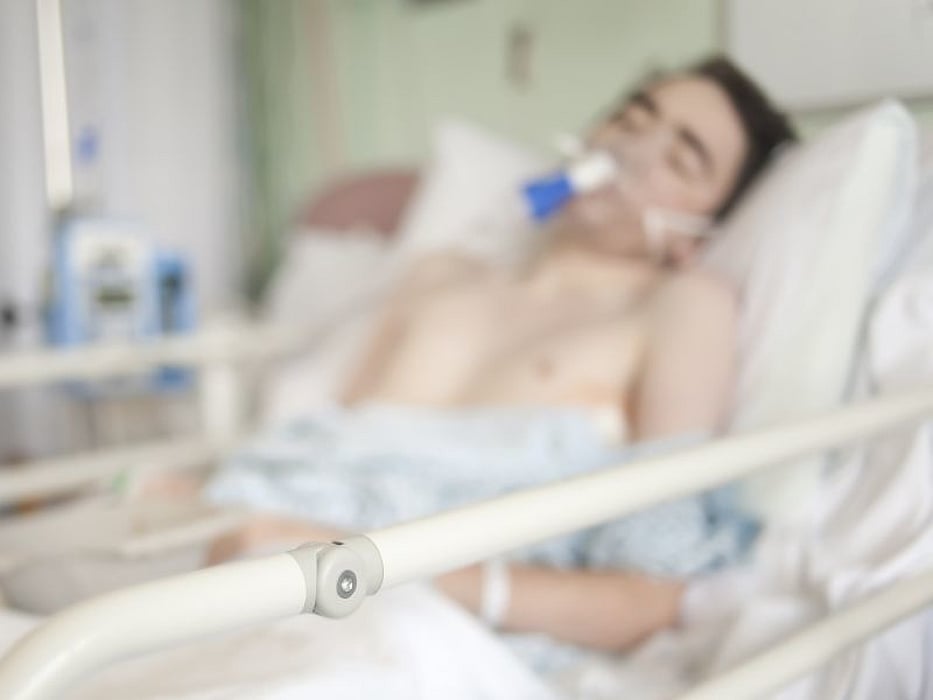 TUESDAY, March 2, 2021 (HealthDay News) -- Treatment with interleukin-6 receptor antagonists tocilizumab and sarilumab improves outcomes among critically ill patients with COVID-19 receiving organ support in the intensive care unit (ICU), according to a study published online Feb. 24 in the New England Journal of Medicine.
Anthony C. Gordon, M.B.B.S., M.D., from Imperial College London, and colleagues examined tocilizumab and sarilumab in an ongoing international, multifactorial, adaptive platform trial in adults with COVID-19 within 24 hours after starting organ support in the ICU. Patients were randomly assigned to receive tocilizumab (353 patients), sarilumab (48 patients), or standard care (402 control patients).
The researchers found that both tocilizumab and sarilumab met the predefined criteria for efficacy. The median number of organ support-free days was 10, 11, and 0 in the tocilizumab, sarilumab, and control groups, respectively. Compared with control, the median adjusted cumulative odds ratios for more organ support-free days were 1.64 and 1.76 for tocilizumab and sarilumab, respectively, yielding posterior probabilities of superiority to control of more than 99.9 and 99.5 percent, respectively. In the pooled interleukin-6 receptor antagonist groups, an analysis of 90-day survival showed improved survival, with a hazard ratio for in-hospital survival of 1.61 compared with control and a posterior probability of superiority of more than 99.9 percent.
"We are delighted that our full results are now published after peer review," Gordon said in a statement. "This confirms the robustness of our findings, that tocilizumab and sarilumab can reduce deaths by nearly a quarter, in the sickest patients with COVID."
Several authors disclosed financial ties to the pharmaceutical and other industries.
Physician's Briefing