January 26, 2017
28% of Adults, 9% of Teens Use Tobacco Products in U.S.
About 40 percent of tobacco users report use of multiple products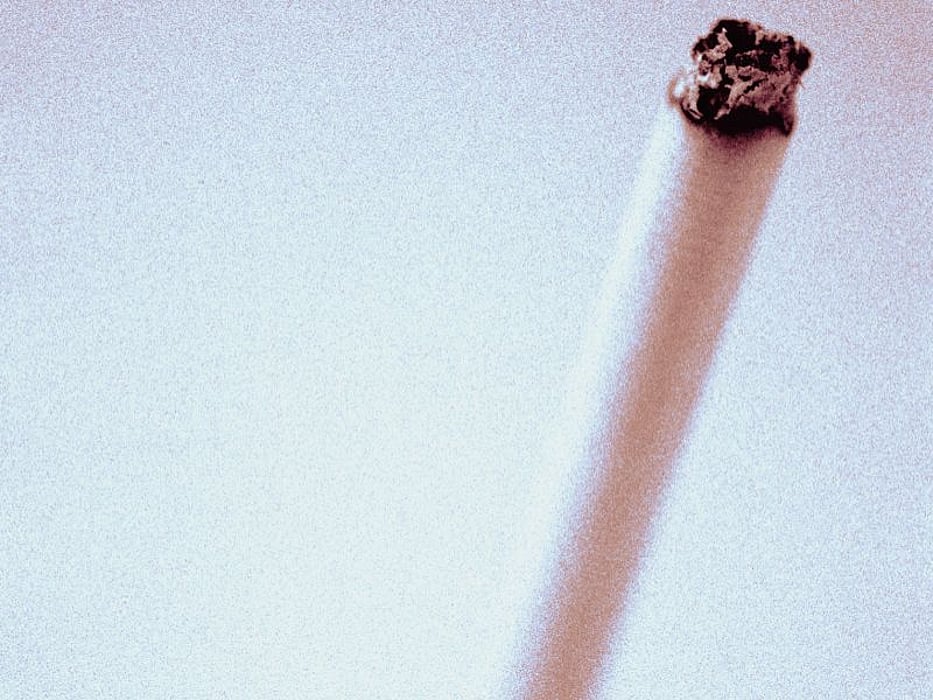 THURSDAY, Jan. 26, 2017 (HealthDay News) -- Despite the dangers, many American adults and teens still use tobacco products, according to a report published in the Jan. 26 issue of the New England Journal of Medicine.
Researchers looked at 45,971 people and found that 27.6 percent of American adults currently use some form of tobacco, while 8.9 percent of teens said they used tobacco in the past month. Tobacco products included cigarettes, electronic cigarettes, cigars, cigarillos, filtered cigars, pipe tobacco, hookahs, snus pouches, and other smokeless tobacco. Forty percent of tobacco users used more than one product, with cigarettes and e-cigarettes being the most common combination, the researchers said.
E-cigarettes trailed only cigarettes in popularity for both youths and adults, and hookah smoking was very high among 18- to 24-year-olds. Among adults, 22.5 percent smoked cigarettes and 6.7 percent of those smokers also used e-cigarettes. Among youths aged 12 to 17, 13.4 percent smoked regular cigarettes, while 10.7 percent used e-cigarettes as well, the researchers found.
"During this study, 28 percent of U.S. adults were current users of tobacco, and 9 percent of youths had used tobacco in the previous 30 days. Use of multiple products was common among tobacco users," the authors write. "These findings will serve as baseline data to examine between-person differences and within-person changes over time in the use of tobacco products."
Physician's Briefing