August 26, 2016
No Impact of Medicaid Expansion on Hospital LOS, Mortality
Findings in general medicine patients discharged from U.S. academic medical centers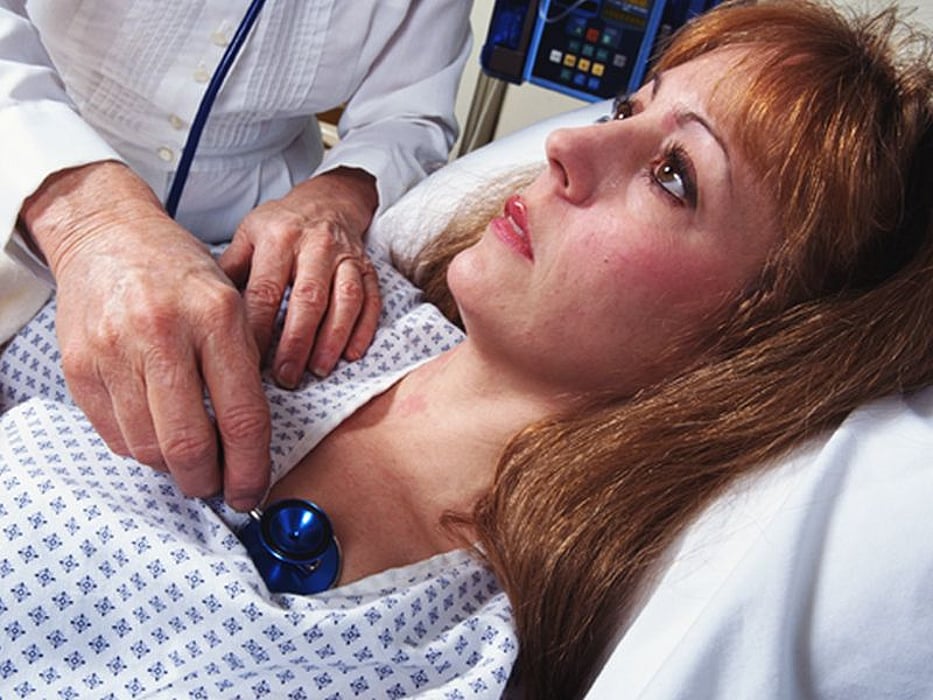 FRIDAY, Aug. 26, 2016 (HealthDay News) -- State Medicaid expansion as part of the Affordable Care Act (ACA) is not associated with length of stay (LOS) or in-hospital mortality among general medicine patients, according to a study published online Aug. 18 in the Journal of Hospital Medicine.
Mary E. Anderson, M.D., from the University of Colorado School of Medicine in Aurora, and colleagues characterized the impact of state Medicaid expansion status on payer mix, LOS, and in-hospital mortality in a retrospective cohort study of general medicine patients discharged from academic medical centers (AMCs). Hospitals were stratified based on state Medicaid expansion status.
During the study period the researchers identified 3,144,488 discharges from 156 hospitals in 24 Medicaid-expansion states and Washington, D.C., and 1,114,464 discharges from 55 hospitals in 14 non-expansion states. After ACA implementation there was a significant increase in Medicaid discharges in hospitals in Medicaid-expansion states (3.7 percent; P = 0.013), and a decrease in uninsured discharges (2.9 percent; P < 0 001); no significant change in payer mix was seen for hospitals in non-expansion states. The changes in LOS and mortality indices did not differ significantly between hospitals in Medicaid-expansion versus non-expansion states pre- to post-ACA implementation.
"The differential shift in payer mix between Medicaid-expansion and non-expansion states under the ACA did not influence LOS or in-hospital mortality for general medicine patients at AMCs in the United States," the authors write.
Abstract
Full Text (subscription or payment may be required)
Physician's Briefing