May 4, 2017
Poll: Many Americans Concerned About ACA Repeal
But, as has always been the case, support for the law depends on political affiliation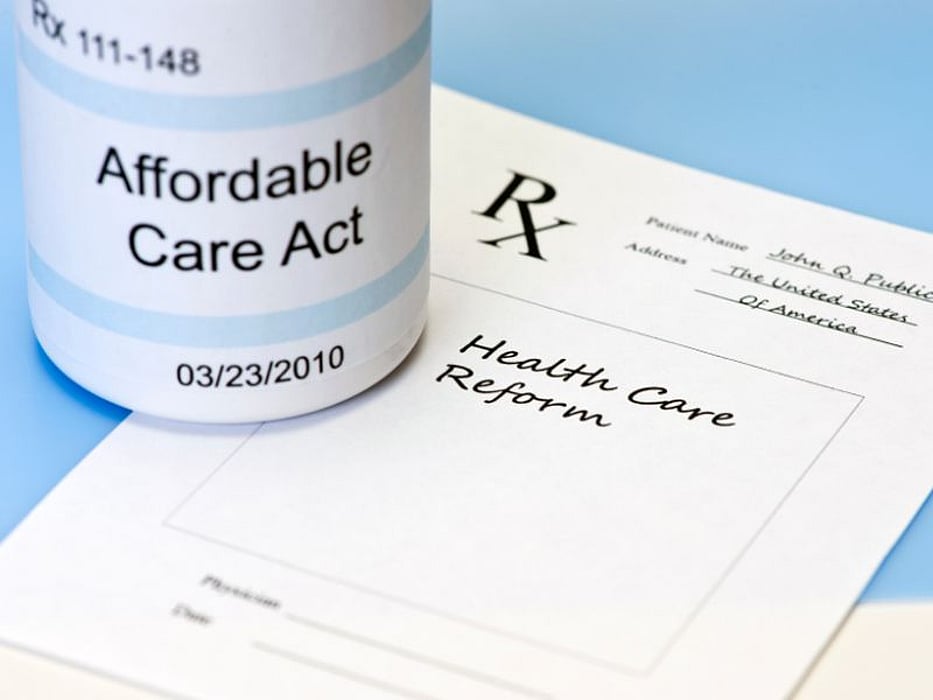 THURSDAY, May 4, 2017 (HealthDay News) -- Only one in five Americans support a repeal of the Affordable Care Act (ACA), a new HealthDay/Harris Poll reveals.
This HealthDay/Harris Poll was conducted online April 26 to 28 among 2,184 adults aged 18 and older. Figures for age, gender, race/ethnicity, education, region, and household income were weighted where necessary to bring them into line with their actual proportions in the population.
According to the poll results, 21 percent of adults want to repeal and replace the health reform law, while two-thirds want the law kept in place and improved where needed, while 8 percent want the law kept as is, without changes. A majority of Republicans (53 percent) want to repeal the law. Meanwhile, most Democrats want to keep it as is (40 percent) or have some parts changed (44 percent), the poll found. About three-quarters of Democrats (74 percent) said they were pleased when the first GOP attempt to repeal the ACA failed in March. Fewer than half of Republicans -- 46 percent -- expressed disappointment that the first bill did not become law.
An 81 percent majority want the ACA's requirement of health coverage for those with pre-existing conditions to remain in place, with only 9 percent in favor of repealing those protections. The poll also found substantial support for other ACA provisions, such as government subsidies to make health care affordable for low-income people (66 percent want to keep versus 18 percent for repeal); the mandate requiring businesses with more than 50 employees to provide a health plan or pay a penalty (61 versus 24 percent); the provision allowing children to remain on their parents' health insurance until age 26 (72 versus 17 percent); and Medicaid expansion (54 versus 23 percent). The "individual mandate," which requires all adults to have health insurance or face a penalty, remains unpopular.
Physician's Briefing