November 2, 2018
Sign-Up Season Begins on HealthCare.gov
Insurers are expanding their participation in the program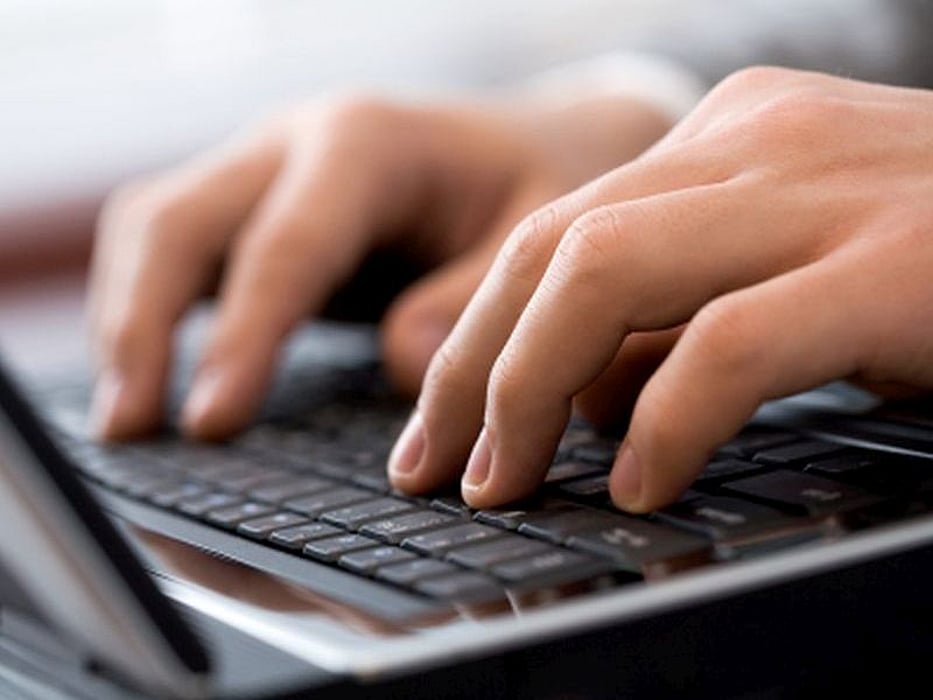 FRIDAY, Nov. 2, 2018 (HealthDay News) -- The federal government website where Americans can sign up for health insurance under the Affordable Care Act is up and running, officials said yesterday.
Before HealthCare.gov went live for the sixth sign-up season, it had to be updated with thousands of changes in plans and premiums, the Associated Press reported.
"Prior to every open enrollment, final preparations must take place ahead of the start of the open enrollment period to ensure the website runs smoothly for consumers," said a statement from the Centers for Medicare & Medicaid Services.
Nationally, average premiums for 2019 are limited to low single-digit percentages, but premiums will decrease in some states and for some types of plans, the AP reported. Insurers are expanding their participation in the program.
Physician's Briefing