April 28, 2020
Nearly Half of U.S. Population Breathes Unhealthy Air
More cities saw increase in days with spikes in particle pollution for 2016-2018 versus 2015-2017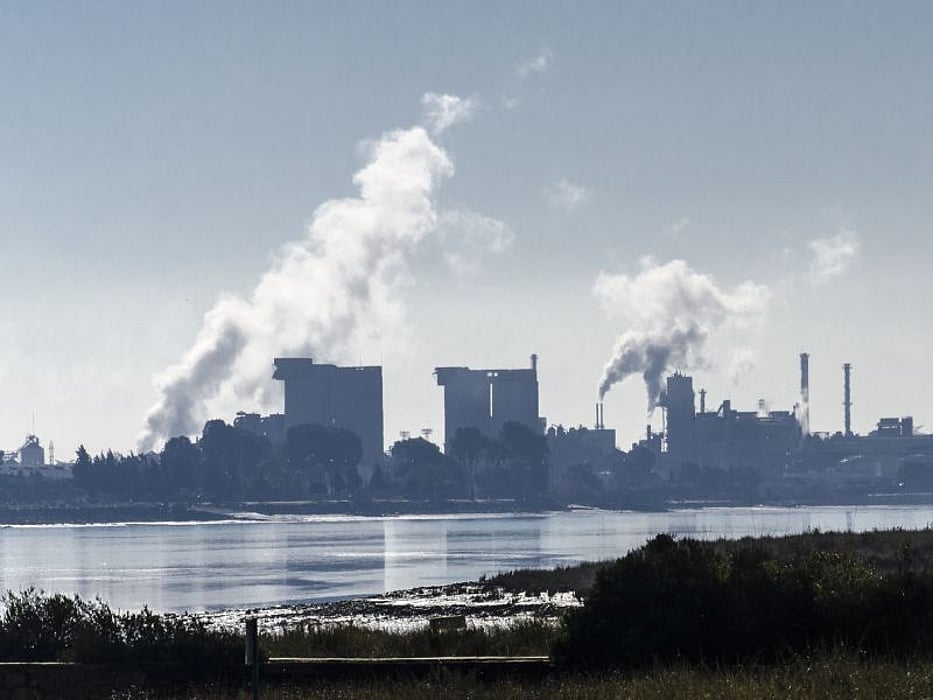 TUESDAY, April 28, 2020 (HealthDay News) -- Climate change continues to make air pollution worse, with 45.8 percent of the U.S. population living in counties with unhealthy ozone or particle pollution, according to the American Lung Association (ALA) 21st annual State of the Air report.
The researchers analyzed data from 2016, 2017, and 2018 -- the three years with the most recent quality-assured air pollution data. The most widespread outdoor air pollutants, ozone pollution and particle pollution, were analyzed.
The analysis revealed that 150 million Americans -- approximately 45.8 percent of the population -- live in counties with unhealthy ozone or particle pollution. More cities saw an increase in days with spikes in particle pollution during 2016 to 2018 versus 2015 to 2017, with nine western cities reaching their most days ever reported. Most of these increases were attributable to smoke from major wildfires in 2018, especially in California, and from wood smoke from heating homes. Of the 25 most polluted cities, 24 were located in the western region. More than 21.2 million people lived in counties with unhealthy levels of year-round particle pollution, a higher number than in the last three State of the Air reports. Thirteen of the 26 most polluted cities faced worse levels of year-round particle pollution, while others on the most polluted list actually experienced their cleanest ever annual average but still remained on the list. More than 137 million people lived in a county that earned a failing grade for ozone pollution. The four U.S. cities with the cleanest air were Bangor, Maine; Burlington, Vermont; Honolulu, Hawaii; and Wilmington, North Carolina.
"This year's report shows that climate change continues to degrade air quality and increase the risk of air pollution harming health," said Harold Wimmer, ALA president and CEO, in a statement. "To protect the advances in air quality we fought for 50 years ago through the Clean Air Act, we must again act today, implementing effective policies to protect our air quality and lung health against the threat of climate change."
Physician's Briefing