June 16, 2017
20 Percent of Hospital Patients Have Side Effects From Abx Rx
One-fifth of those who had antibiotic-related side effects didn't require the drugs in the first place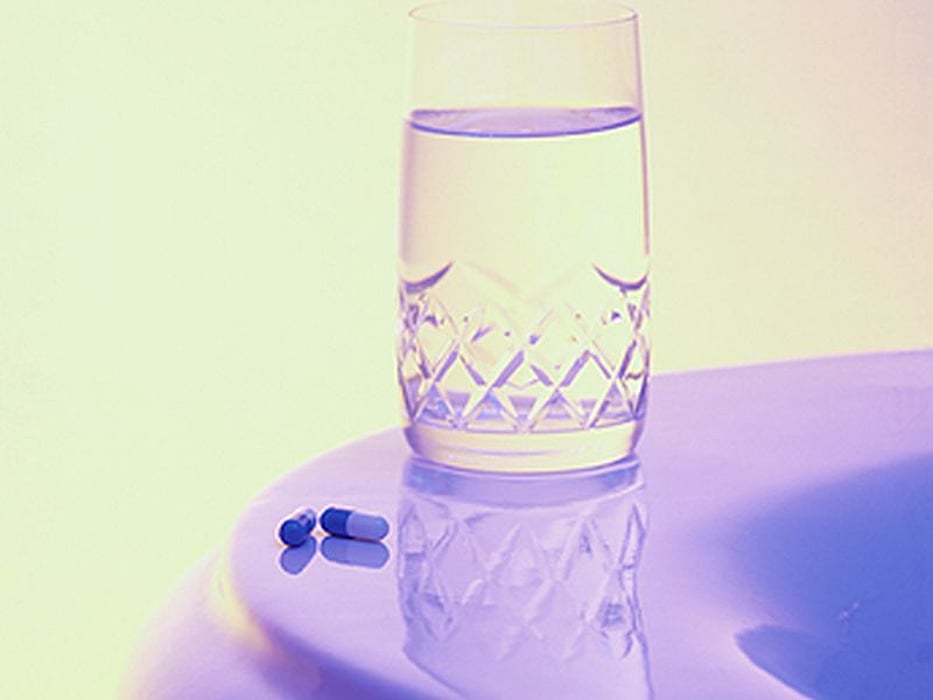 FRIDAY, June 16, 2017 (HealthDay News) -- About 20 percent of U.S. hospital patients who receive antibiotics experience side effects from the drugs, according to research published online June 12 in JAMA Internal Medicine.
The new study included 1,488 hospitalized adults who were prescribed antibiotics. The findings revealed that one-fifth of those who experienced antibiotic-related side effects didn't require the medications in the first place.
Patients in the study were hospitalized for reasons ranging from trauma to chronic disease. All received at least 24 hours of antibiotic treatment. Overall, 20 percent had one or more antibiotic-related side effects within a month of leaving the hospital. The most common were gastrointestinal (42 percent), renal (24 percent), and hematologic (15 percent) abnormalities. For every additional 10 days of antibiotic treatment, the risk of side effects rose by 3 percent, the investigators found. Over 90 days, 4 percent of study patients developed Clostridium difficile. In addition, 6 percent developed infections that were potentially drug resistant.
"Too often, clinicians prescribe antibiotics even if they have a low suspicion for a bacterial infection, thinking that even if antibiotics may not be necessary, they are probably not harmful. But that is not always the case," Pranita Tamma, M.D., director of the Pediatric Antimicrobial Stewardship Program at the Johns Hopkins Hospital in Baltimore, said in a Hopkins news release. "If the patient develops an antibiotic-associated adverse reaction, even though that is, of course, unfortunate, we should be able to take some comfort in knowing that at least the antibiotic was truly necessary."
Abstract/Full Text (subscription or payment may be required)
Physician's Briefing