May 15, 2017
Many Seniors With Nonbacterial Acute URI Prescribed Antibiotics
46 percent of patients received antibiotic prescription; 69.9 percent for broad-spectrum agents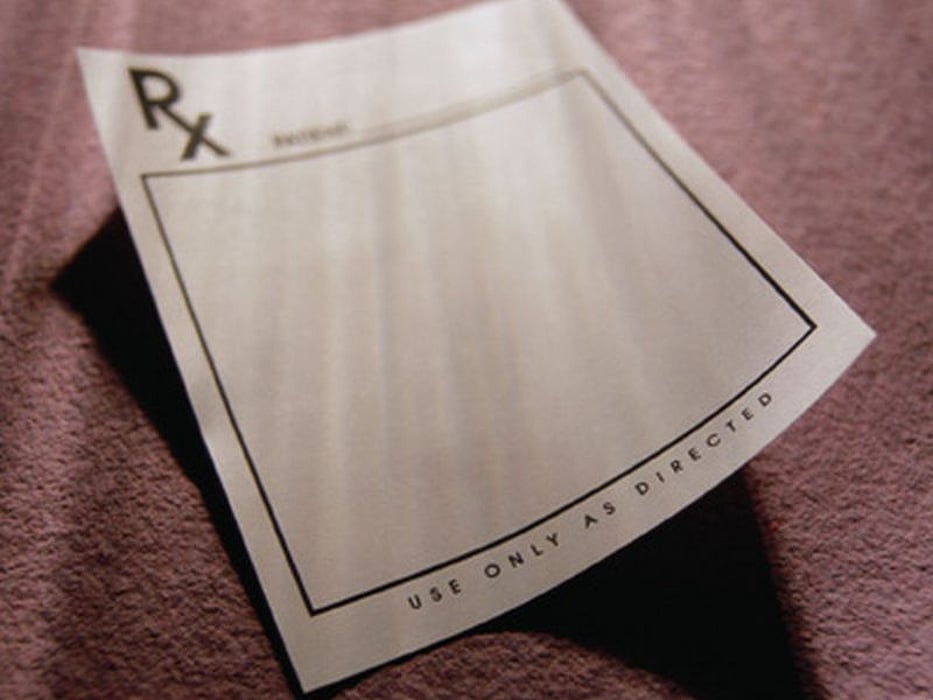 MONDAY, May 15, 2017 (HealthDay News) -- A considerable proportion of elderly patients with a nonbacterial acute upper respiratory tract infection (AURI) are prescribed antibiotics, according to research published online May 9 in the Annals of Internal Medicine.
Michael Silverman, M.D., from St. Joseph's Health Care in London, Canada, and colleagues conducted a retrospective analysis of linked administrative health care data to examine the prevalence of antibiotic prescribing for nonbacterial AURIs in primary care physician practices. Data were included for 8,990 primary care physicians and 185,014 patients aged 66 years or older who presented with a nonbacterial AURI (common cold, acute bronchitis, acute sinusitis, or acute laryngitis [53.4, 31.3, 13.6, and 1.6 percent, respectively]).
The researchers found that 46 percent of the patients received an antibiotic prescription, with 69.9 percent of prescriptions for broad-spectrum agents. The likelihood of receiving prescriptions was increased for mid- and late-career physicians versus early-career physicians (rate difference, 5.1 and 4.6 percent, respectively), physicians trained outside the United States or Canada (3.6 percent), and physicians who saw 25 to 44 or 45 or more versus fewer than 25 patients per day (3.1 and 4.1 percent, respectively).
"In this low-risk elderly cohort, 46 percent of patients with a nonbacterial AURI were prescribed antibiotics," the authors write.
Abstract/Full Text (subscription or payment may be required)
Physician's Briefing