May 5, 2017
E-Health-Based Management of Oral Anticoagulation Tx Beneficial
E-health-based coagulation service linked to lower frequency of adverse events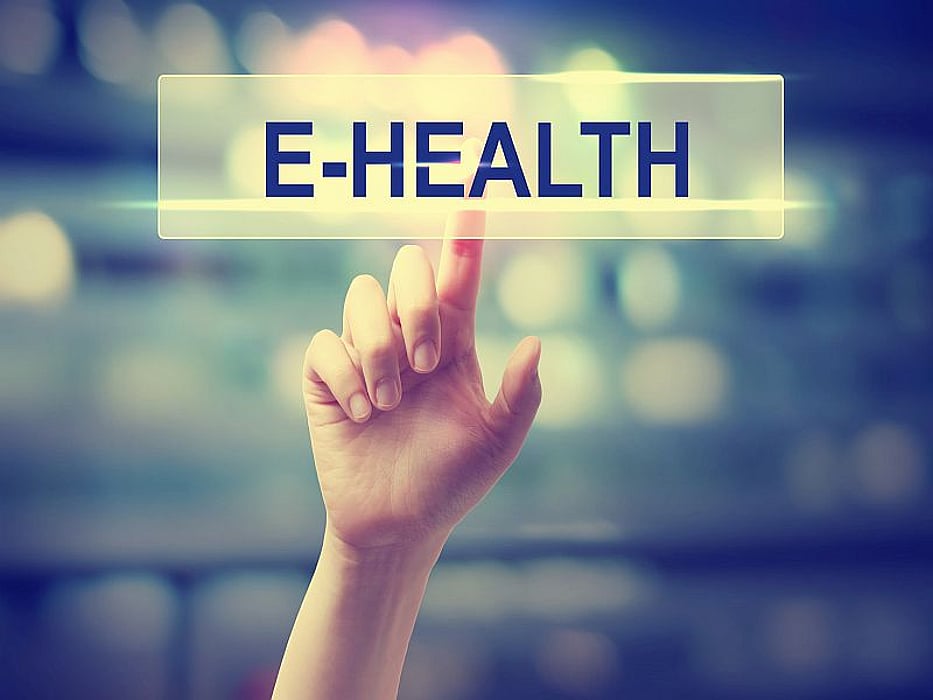 FRIDAY, May 5, 2017 (HealthDay News) -- Electronic-health-based management of oral anticoagulation (OAC) therapy is associated with fewer adverse events, according to a study published online April 29 in the Journal of Thrombosis and Haemostasis.
Jürgen H. Prochaska, M.D., from the University Medical Center Mainz in Germany, and colleagues conducted a prospective multicenter cohort study to compare the clinical outcome of OAC patients managed by an e-health-based coagulation service (CS; 760 individuals) versus regular medical care (RMC; 1,558 individuals).
The researchers found that the primary study end point (composite of thromboembolism, clinically-relevant bleeding, and death) occurred in 15.7 and 7.0 per 100 patient-years in RMC and CS (rate ratio [RR], 2.3; 95 percent confidence interval [CI], 1.7 to 3.1). RMC correlated with higher rates for major and clinically-relevant bleeding than CS (6.8 versus 2.6 and 10.1 versus 3.6 per 100 patient-years, respectively). Comparing RMC and CS, the RR for thromboembolic events was 1.5 (95 percent CI, 0.8 to 2.6). RMC correlated with higher frequency of hospitalization (RR, 2.6; 95 percent CI, 2.3 to 3.0) and all-cause mortality (RR, 4.6; 95 percent CI, 2.8 to 7.7). After adjustment for confounding variables, the hazard ratios significantly favored CS treatment for the primary end point, clinically-relevant bleeding, hospitalization, and all-cause mortality.
"In this study, e-health based management of OAC therapy was associated with a lower frequency of OAC-specific and non-specific adverse events," the authors write.
Abstract
Full Text (subscription or payment may be required)
Physician's Briefing