June 12, 2012
SLEEP: Positive Airway Pressure Eases Depression in Sleep Apnea
Even non-adherent PAP users with obstructive sleep apnea experience decrease in depressive symptoms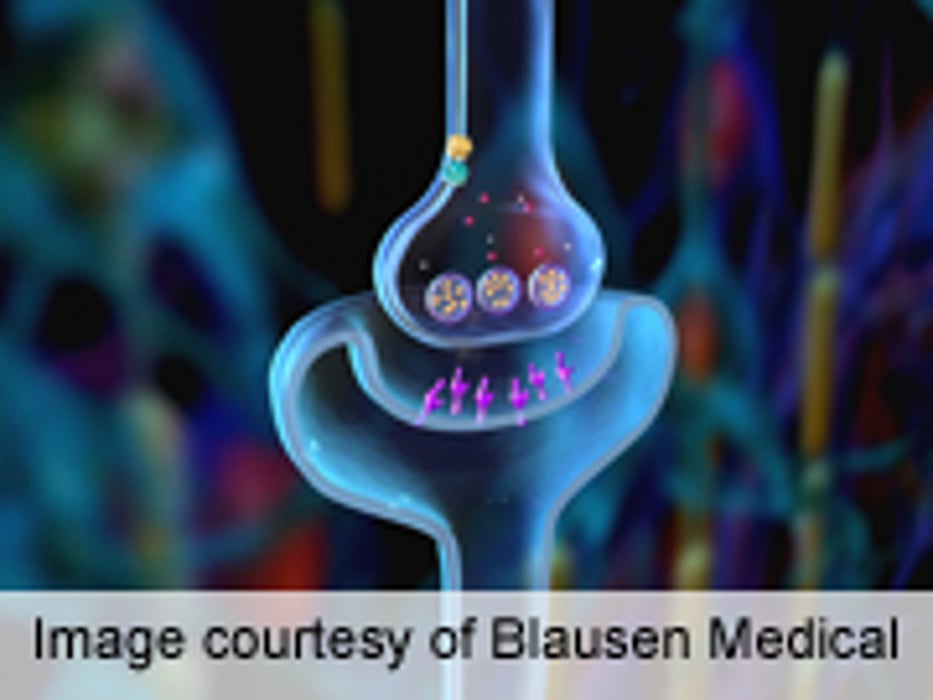 TUESDAY, June 12 (HealthDay News) -- For patients with obstructive sleep apnea (OSA), treatment with positive airway pressure (PAP) therapy is associated with an improvement in depressive symptoms, according to a study presented at SLEEP 2012, the annual meeting of the Associated Professional Sleep Societies, held from June 9 to 13 in Boston.
Charles Bae, M.D., from the Cleveland Clinic, and colleagues investigated the change in depressive symptoms for patients with OSA using PAP therapy. Participants included 779 patients with OSA seen at the Cleveland Clinic Sleep Disorders Center between January 2008 and July 2011, of whom 85 percent were adherent PAP users and 15 percent were non-adherent users. Depressive symptoms were assessed using the Patient Health Questionnaire 9 (PHQ-9).
The researchers found that the decrease in the PHQ-9 score was 3.8 ± 5.2 for adherent PAP users and 2.0 ± 5.2 for non-adherent users (P = 0.0002). Within adherent PAP users, baseline PHQ-9 scores were significantly higher for sleepy versus non-sleepy patients (12.1 ± 5.3 versus 9.9 ± 4.7; P = 0.0015), and the decrease in the PHQ-9 score was significantly greater for sleepy versus non-sleepy patients (4.3 ± 5.4 versus 3.1 ± 4.0; P = 0.0041).
"Adherent PAP users had greater PHQ-9 score decreases compared to non-adherent PAP users," the authors write. "The sleepy PAP-adherent group showed the biggest improvement, but even the non-adherent PAP group also had improved PHQ-9 scores."
Physician's Briefing