October 26, 2012
Family Hx, Heavy Drinking Have Distinct Cue Reactivity Paths
Heavy drinking and family history separately linked to altered neural activation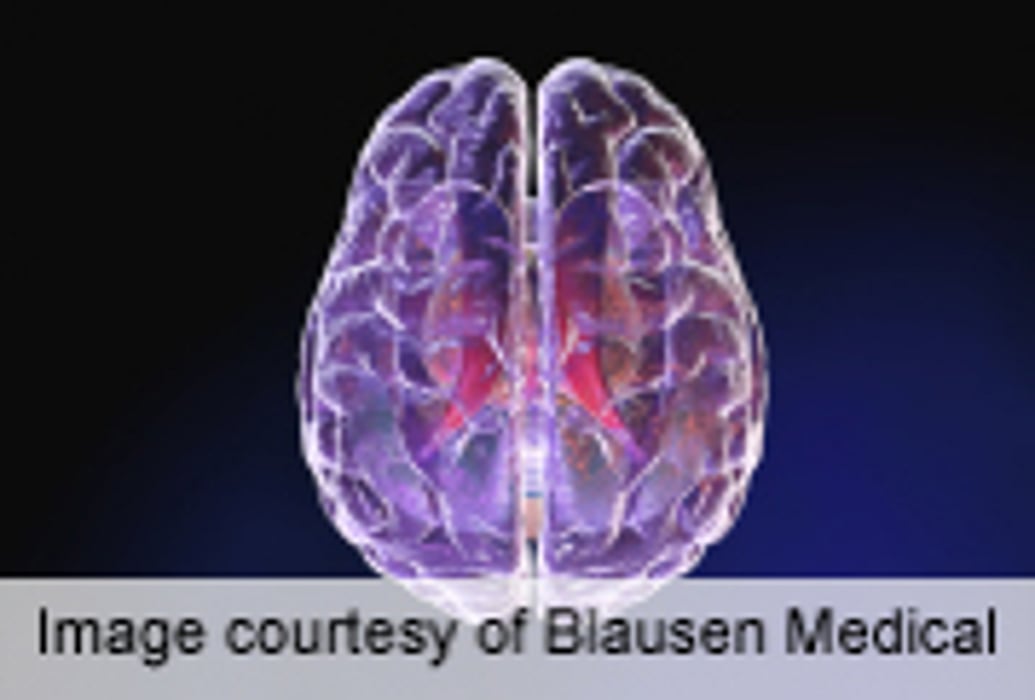 FRIDAY, Oct. 26 (HealthDay News) -- Family history and heavy drinking correlate with altered neural activity in response to alcohol cues, although there is no interaction between the two, according to a study published online Oct. 18 in Alcoholism: Clinical & Experimental Research.
Alecia D. Dager, Ph.D., from Yale University in New Haven, Conn., and colleagues examined the influence of heavy drinking and family history of alcoholism on the functional magnetic resonance imaging response to alcohol cues among college students. Participants, aged 18 to 21 years, included 19 family history negative (FHN) light drinkers, 11 family history positive (FHP) light drinkers, 25 FHN heavy drinkers, and 10 FHP heavy drinkers. Blood oxygen level-dependent (BOLD) contrast for alcohol versus non-alcohol images were characterized, and BOLD responses to repeated alcohol images were assessed.
The researchers found that BOLD responses were greater for heavy versus light drinkers in posterior visual association regions, anterior cingulate, medial frontal cortex, hippocampus, amygdala, and dorsal striatum. Heavy drinkers also exhibited hyperactivation to repeated alcohol images in temporo-parietal, frontal, and insular regions. Increased activation to repeated alcohol images was seen for FHP individuals in temporo-parietal regions, fusiform, and hippocampus. No interactions were seen between family history and drinking group.
"Together, these findings indicate altered neural activations associated with both heavy drinking and family history of alcoholism among college students, although no significant interaction between the two," the authors write. "Together, these results could indicate that personal drinking and family history of alcoholism represent different risk pathways contributing to alcohol cue reactivity."
Abstract
Full Text (subscription or payment may be required)
Physician's Briefing