February 1, 2016
Mobile Texts May Up Adherence to Meds for Chronic Illness
Meta-analysis shows mobile phone text reminders double the odds of medication adherence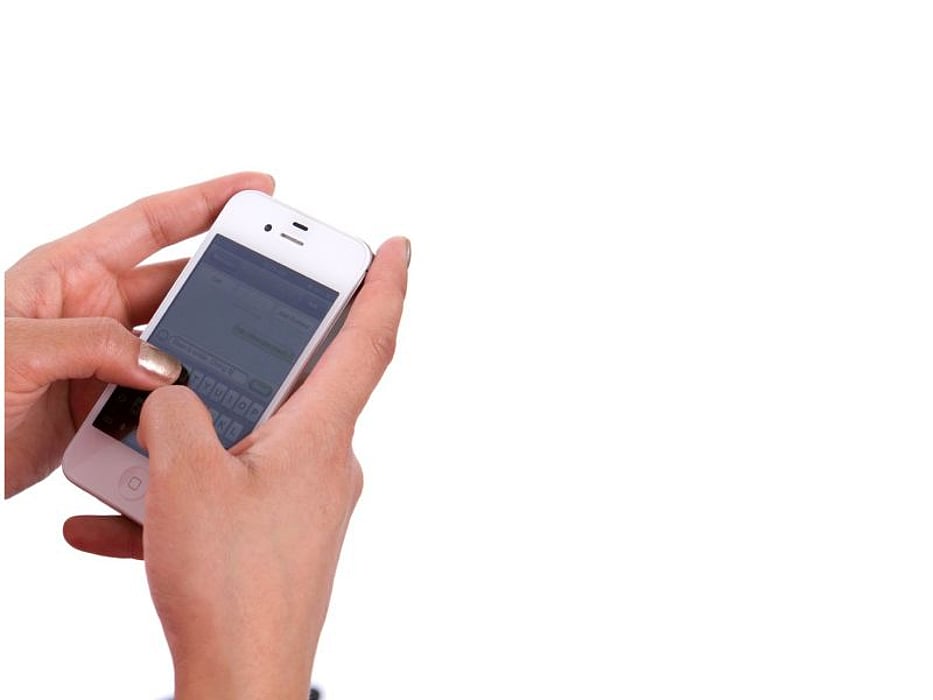 MONDAY, Feb. 1, 2016 (HealthDay News) -- Mobile telephone text messaging may be a promising new way to improve adherence to medications for chronic diseases, according to research published online Feb. 1 in JAMA Internal Medicine.
Jay Thakkar, M.D., of the University of Sydney, and colleagues performed a meta-analysis of data from 16 randomized clinical trials evaluating the effects of a mobile telephone text message intervention to promote adherence to medication in adults with chronic disease.
The researchers found that in a pooled analysis of data from 2,742 patients (median age, 39 years), electronic reminders sent via text messaging significantly improved medication adherence (odds ratio, 2.11; P < 0.001). Among the studies, five used personalization, eight used two-way communication, and eight used a daily text message frequency. The effect was not sensitive to these text message characteristics or to study characteristics such as intervention duration or type of disease. After adjusting for publication bias, the point estimate was smaller but still positive for an intervention effect (odds ratio, 1.68; P < 0.05).
"Text messaging has potential as a widespread, low-cost technology but will need more development and rigorous testing to determine if it has real, enduring, and patient-important benefits that are worth the investment," write the authors of an accompanying editorial.
One author disclosed financial ties to pharmaceutical companies.
Abstract
Full Text (subscription or payment may be required)
Editorial (subscription or payment may be required)
Physician's Briefing